27 August 2012
General Director of IDGC of Centre Dmitry Gudzhoyan during a working visit to the Tver region held a meeting on the issue of the preparation of Tverenergo for the winter. The implementation of the maintenance and investment programs by the branch was summarized. Given the experience of passing the "freezing rain" in the Tver region in the winter of 2010, a special emphasis in the preparation of the branch was given to a significant increase in the volume and quality of clearing and expansion of ROWs. In 2012 Tver power engineers cleared the ROWs along overhead lines over an area of ​​2500 hectares, expanded the territory of 430 hectares. Until the end of the year they will make other 2 000 hectares.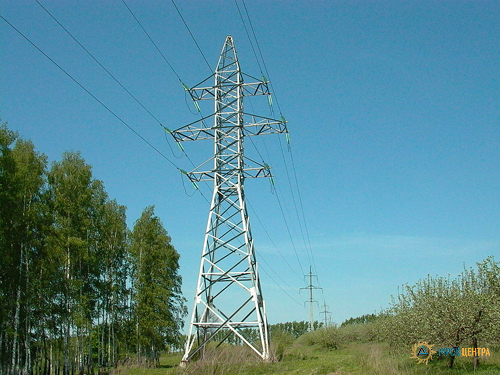 The meeting also addressed the implementation of investment projects in the Tver region. Special attention was paid to the construction of the 110 kV "Lebedevo", which will supply electricity to the industrial zone of Raslovo in Kalininsky district of the Tver region. One of the most important investment projects will be the construction of the Hitachi Excavator Plant.
Dmitry Gudzhoyan at the meeting stressed that the preparation for the autumn-winter period is the most crucial period for the power industry. IDGC of Centre organized permanent control for the unconditional implementation of approved schedules of repair programs, the emergency reserve restocking, providing all the DENs with the necessary quantity of mobile backup sources for temporary power supply.