22 May 2012
In the name of General Director of IDGC of Centre Dmitry Gudzhoyan a letter of thanks was received from the administration of the Bryansk Regional Hospital for War Veterans.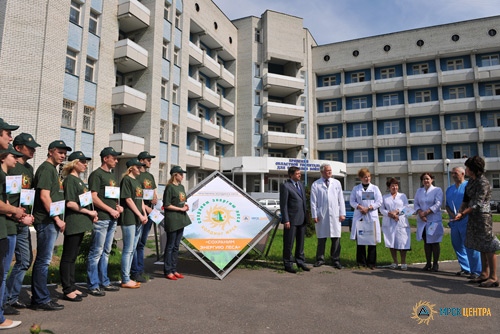 The support for veterans, providing them with feasible help - is part of the social policy of IDGC of Centre, being implemented in each branch of the Company. Employees of IDGC of Centre – Bryanskenergo division have been providing assistance to the hospital for the third consecutive year. Continuing the fine tradition of past years, the Council for working with young people also organized fund-raising this year among employees of Bryanskenergo. The raised money - more than ninety thousand rubles - was handed over to the veterans.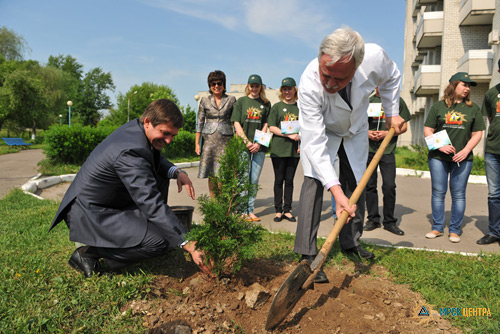 "The Administration of the Bryansk Regional Hospital for War Veterans is expressing their deep appreciation to you personally and the team of the Bryansk branch of IDGC of Centre for the help in the hospital in 2012. The collected by the power engineers funds will be spent on medical equipment and supplies for the care of veterans of World War II, as well as those funds that were handed over to us by the power engineers last year", - stressed Head of the Bryansk regional hospital for war veterans Sergey Oleinik in his letter.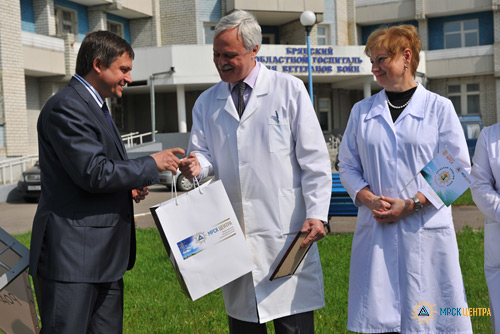 "Power engineers of IDGC of Centre with a huge respect treat war veterans – stresses HR Director - Head of HR management and organizational design of IDGC of Centre Alexander Lyaskin. - Caring for veterans of World War II, helping them - one of the most important tasks of IDGC of Centre in the framework of its social policy. I am sure that the mite offered by the employees of Bryanskenergo will help restore the health of the hospital's patients".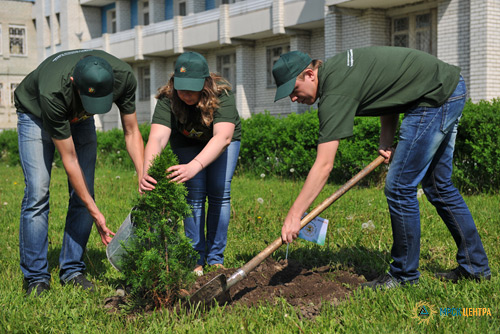 In May of this year, power engineers also planted an alley of arborvitae seedlings on the territory of the Bryansk Regional Hospital for War Veterans. The planting took place as part of the action being implemented in IDGC of Centre "Save the energy of the forest".