14 May 2012
May 12 due to the passage of a powerful thunderstorm in some areas of Tver, Kostroma, Yaroslavl and Smolensk regions restriction of power supply were observed. Thunderstorm and strong winds up to 23 m/s, sometimes squally, caused whipping wires and trees falling onto power lines.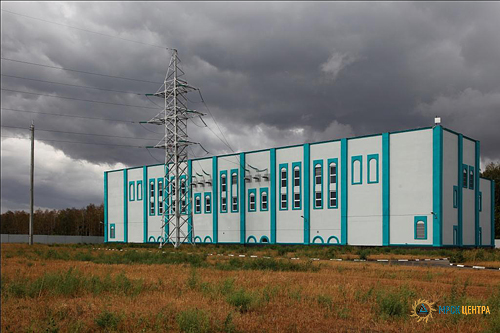 Power engineers of IDGC of Centre immediately began to restore power supply. In the branches of IDGC of Centre - "Tverenergo", "Yarenergo", "Kostromaenergo" and "Smolenskenergo" operational headquarters were called that controlled the restoration activities. 50 operational and maintenance crews were involved, with 40 pieces of special equipment required. The work was being performed around the clock up to the complete restoration. In the first place socially significant facilities were to connect.
Already by three o'clock in the morning on May 13 power supply was restored in the affected areas of the Tver region, and the Tver power system operated in its normal mode. All the work was performed in close cooperation with the territorial authority of MES of Russia in the Tver region.
In the Kostroma region the situation was complicated by a new weather blow: wind was increasing up to 23 m/s, storm fronts were spreading throughout the region. It was decided to use additional resources, increasing from 38 to 58 operational and maintenance crews, with 64 pieces of special equipment required. Thanks to this already in the afternoon, at 16-00, the electricity supply of facilities was restored.
Particular attention was paid to informing people about the restoration work progress. All information was available on the round the clock toll-free Direct Power Hot Line at 8-800-50-50-115. The website of IDGC of Centre has "The Guide for electricity consumers during emergency outages".
Currently, the electricity supply of the disaster-affected areas of Tver, Kostroma, Yaroslavl and Smolensk regions has been completely restored. The power systems are working normally.