26 May 2016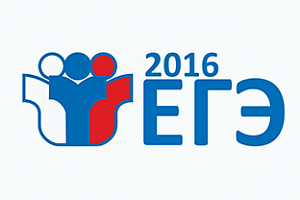 IDGC of Centre has completed the preparation of electric grid facilities to ensure reliable power supply of its service areas (11 subjects of the Central Federal District) during the Unified State Examination (USE). This year the main stage of the exam will be held from May 27 to June 20, in the regions, where the company operates, about 60 thousand students will take it.
In the service area of IDGC of Centre there are 254 educational institutions, which will hold the unified state exam. The largest number of the exam points falls on the branches "Belgorodenergo" (43) "Yarenergo" (38), "Smolenskenergo" (37), and "Kostromaenergo" (33). Personnel of the branches of the company realized a set of preparations of infrastructure facilities, which feed the exam points. Unannounced inspections of transformer substations and power lines were conducted. Each exam point has responsible first responding and maintenance crews.
At present, power supply circuit of the USE points have been brought to the state regulatory reliability. For rapid response to possible technological disturbances a clear warning scheme for operating and maintenance personnel has been organized, the procedure for interaction with the executive authorities and local self-governments, as well as with territorial grid organizations. Redundant power supply sources have been made available. In the days of the examination staff of first responding and maintenance crews of Distribution Zones on duty will be added.