2 February 2015
General Director of IDGC of Centre Oleg Isaev received a grateful letter from the head of the administration of the city of Kursk Nikolay Ovcharov. In his letter the head of the city executive authorities expresses gratitude to the Board of Directors of the company for the donation of the kindergarten on Razin Street to municipal ownership of the city of Kursk.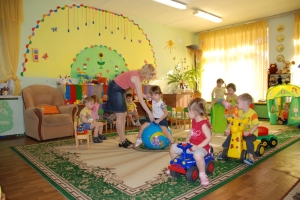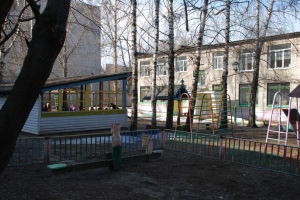 Kindergarten # 74 with an area of more than 900 m2 for up to 120 seats is located in the picturesque neighbourhood of the central part of Kursk. At the end of January 2015 the preschool has all the necessary infrastructure for the proper functioning of preschool education. For a long time the kindergarten was on the balance of Kurskenergo, most of its children were from families of power engineers. In 2008 as part of the company's strategy for the withdrawal of non-core assets to the break-even operation and taking into account the social importance of the institution, its building was leased to a non-profit organization engaged in pre-school education for children. And at the end of last year it was transferred to the city.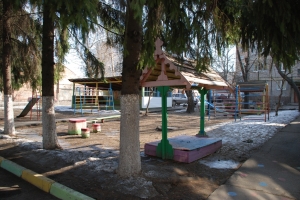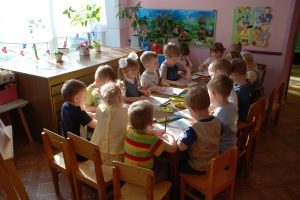 As noted in the letter of thanks by the head of the administration of Kursk, the donated kindergarten by the power engineers to the municipality will promote Kursk pre-school education development, will help in the implementation of the government program to increase the number of available places in kindergartens of the regional centre.