8 August 2012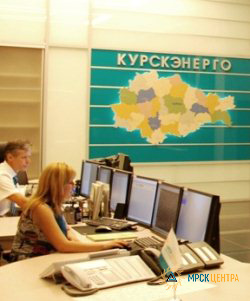 IDGC of Centre is one of the leaders in the improvement of operational and technological management. Over the last year the company had upgraded all the Grid Control Centres (GCC). Their reconstruction significantly improved the system to control modes of electrical networks, provided the maximum reliability of the grid.
One of the most ambitious modernization took place in the GCC of IDGC of Centre — Kurskenergo division. Recently the festive opening ceremony of the renovated Grid Control Centre was held there.
The opening ceremony was attended by Deputy Governor of the Kursk region Alexander Demin, Deputy Chairman of the Regional Committee of Utilities and Energy Nikolay Tretyakov, Deputy Head of administration of the city of Kursk Alexander Terekhov, representatives of energy companies, deputies, chiefs of leading mass media in the region.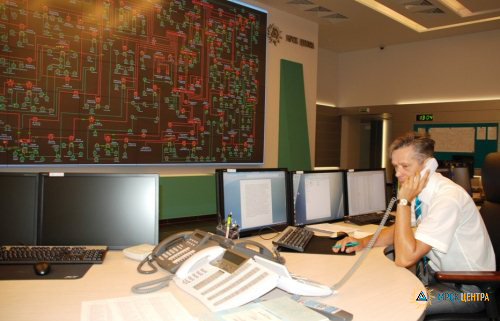 "The opening of the GCC has become another real holiday not only for the power industry, but for the residents of the Kursk region, — expressed his gratitude Alexander Demin. — The created system will respond to requests of consumers and people in the region immediately. I believe that today great and useful work has been done in Kurskenergo and there is a positive result! "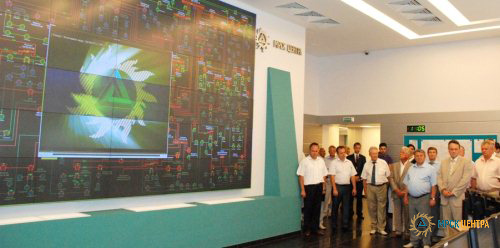 The GCC of Kurskenergo is one of the most modern parts of the company, combining cutting-edge technologies. There is a new system installed to displaying information on the video wall consisting of 36 plasma panels Orion. Thanks to the control system based on the controller- JUPITER Fusion Catalyst 4000, the video wall can display a single-line diagram of substations in the 35-110 kV grid, detailing the electric networks and substations, showing the position of switching devices, voltage and current levels, power consumption and power metering data.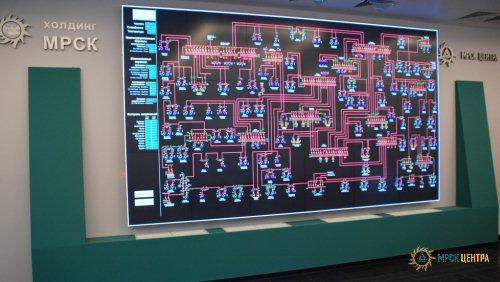 The new system is able to signal an emergency, allows video surveillance of facilities. In the GCC data on the location of mobile crews and special equipment are registered, telephone conversations of operators with customers are is recorded now.
With an improved operators' control panel and operative-information complex power engineers can now track the status of the power system in the Kursk region in real time and respond to possible technological failures and faults. Ultimately this will ensure high reliability and efficiency of electricity supply to consumers in the region.