5 September 2014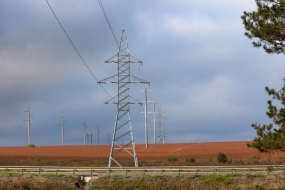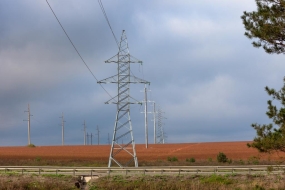 The Government of the Orel region concluded with a subsidiary of JSC "Russian Grids" - IDGC of Centre the Agreement on the implementation of measures to ensure reliable power supply for the food industry, agricultural producers and to create optimal conditions for connection of enterprises of the agro-industrial complex (AIC) in the region to the power grid.
The Agreement was signed by Acting Prime Minister of the Orel region Vadim Potomsky and Deputy General Director of IDGC of Centre - Orelenergo division director Muhammad Bogatyrev.
According to the signed document, the regional administration and the electric grid company join forces and strengthen their cooperation in order to support the development of domestic enterprises in the food industry, agriculture and agro-industrial complex in the region, as well as to create favourable conditions for their development.
In particular, it is planned to locate newly created agribusiness companies near available feeding centres, to greatly simplify the grid connection procedure of agribusiness consumers and significantly reduce the grid connection procedure timing, which ultimately will have some positive impact on the food and energy security of the region.
The first step in this direction has already been made. Orel power engineers have implemented grid connection of the industrial park "Green Grove". It is a socially important project for the region, bringing together at the same site a few local businesses and manufacturers.