6 June 2014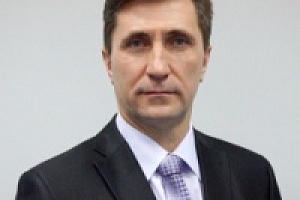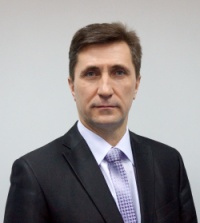 According to Order of General Director of IDGC of Centre Oleg Isaev, Alexander Rudnevsky was appointed Deputy General Director of IDGC of Centre - Kurskenergo division director, former Deputy Director for Technical Issues - Chief Engineer of Kurskenergo.
Among the priorities to be addressed by the new head of the branch are ensuring uninterrupted power supply to consumers in the Kursk region, increasing the availability of the grid infrastructure, synchronization of events of Kurskenergo's investment program with the programs of socio-economic development of the region, and reducing receivables.
Alexander Rudnevsky started his professional activities in the energy sector in 1989, having risen from an electrician for repair of electrical equipment to Deputy Director for Technical Issues - Chief Engineer of Kurskenergo (he was appointed in 2007). During his time in this position, Alexander was able to build an effective system of management of the technical unit of the branch that allowed successful implementation of IDGC of Centre's technical policy. During this period Kurskenergo actively pursued work on the re-equipment, implementation of modern equipment and reduction of technical losses of electricity. Measures were implemented to optimize the operational and dispatch management, to enhance transmission capacity and balance of the grid operation modes, to improve the reliability and quality of electricity supply to consumers of the Kursk region.
For his professional services Alexander Rudnevsky was distinguished with industry awards, including the honorary title "Honoured Worker of the Unified Energy System of Russia" and "Honorary Power Engineer".