28 April 2014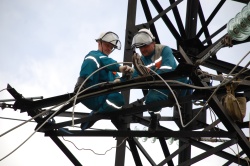 IDGC of Centre summed up the repair program implementation in the first quarter of 2014. The volume of financing in the period amounted to 98.8 million rubles.
The company managed to achieve over-fulfillment of key indicators of the program. The power engineers overhauled 363 km of overhead power lines (Conductors) of 35-110 kV and 844 km of 0.4-10 kV, which is 116% and 118% of the plan, respectively. In addition, 332 transformer substations were repaired, which is 37% above the planned values.
In the first quarter IDGC of Centre's specialists also exceeded the plan for such significant direction of the repair program as clearing ROWs along overhead lines. For three months they cleared 1,994 hectares of ROWs along overhead lines, which more than two times higher than the targets.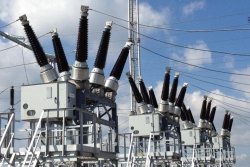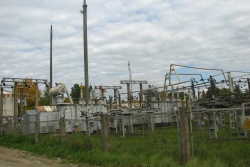 Of the major facilities of the company, at which comprehensive overhaul was performed, it is worth noting the 110 kV Conductor Pochepskaya-High with a tap at the Substation Staroselie of the branch of Bryanskenergo, the 110 kV Conductor Bobrov-Talovaya of the branch of Voronezhenergo and the 110 kV Conductor East-Vyazma-1 of the branch of Smolenskenergo.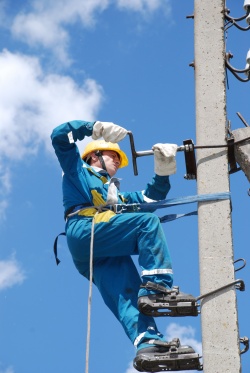 In total, according to the plan for 2014, in the service area of IDGC of Centre there will be comprehensive repair of 164 substations of 35-100 kV; 4,551 transformer substations will be renovated, 7,350 km of 35-100 kV Conductors and 14,460 km of Conductors and Cables of 0.4-10 kV will be repaired; 15,655 hectares of ROWs will be cleared. Total funding of the repair program will be about 1,824 billion rubles.
Implementation of the repair program of IDGC of Centre will allow to improve the quality and reliability of electricity supply in 11 subjects of the Central Federal District, and will largely contribute to the smooth and stable operation of the power grid complex in these regions during autumn-winter peak loads.