3 February 2014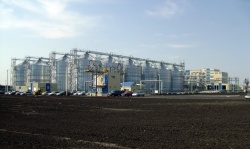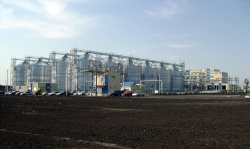 IDGC of Centre - Tambovenergo division summed up the work on the grid connection in 2013. During the reporting period the branch received 1,676 applications – 25% more than in 2012 (1,347 applications). 1,461 contracts were concluded on the implementation of grid connection of power installations of consumers, which is 30% higher than the corresponding figures of the previous year (1,130 contracts).
Tambovenergo connected 1,112 facilities with a total capacity of 48.7 MW to its power grid – 25% more than in the previous reporting period (887 facilities with a total capacity of 21.9 MW at the end of 2012). The largest applicants included working in the region agribusiness enterprises: pig farms of LLC "Tambov bacon", an animal production unit of LLC "Suvorovo", and LLC "Gribanovsky sugar factory".
Funds received from the provision of the grid connection services will be used for new connections of power installations of businesses and individuals to electric networks of the company.