16 May 2012
IDGC of Centre held a corporate tournament on mini-football, which was attended by teams from all branches of the Company, as well as the executive office's team. General Director of the Company Dmitry Gudzhoyan also took part in that team.
The winner was the team of Kurskenergo, which beat the team of Bryanskenergo in the finals with a minimum of 1-0. "Bronze" was with the Yaroslavl branch of IDGC of Centre.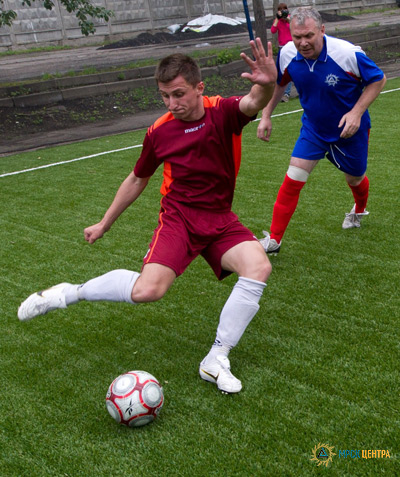 Under the rules of the tournament 12 teams drew up the lot in three groups of four teams each. The top two teams from each group, as well as two teams with the best results among third places went to the "Gold" series of the playoffs, which determined the champion. Eight teams played in the quarters. In the hard game the strongest were the power engineers from Voronezh, Bryansk, Kursk and Yaroslavl. In the semi-final stage Bryanskenergo players whitewashed the Voronezh team with the score 2-0 and Kurskenergo whitewashed the Yaroslavl team, winning 1-0, and they made up the final competitors.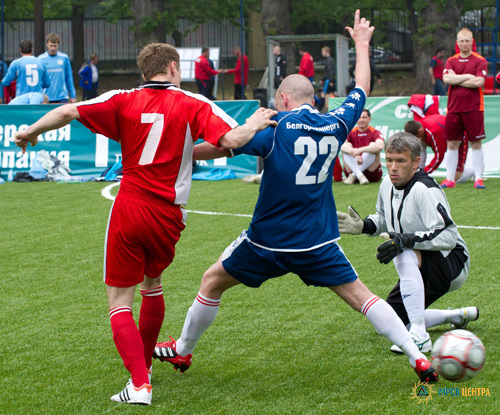 As a result of the tournament Alex Agapov (Voronezh) ws recognized as the best goalkeeper, Shamil Khaliullin (Kostromaenergo) as the best defender, Gennady Kuropatkin (Belgorodenergo) as the top scorer. The referees named Mikhail Averyanov (Bryanskenergo) as the best player, and Nikolay Kalinin (Kurskenergo) as the best coach.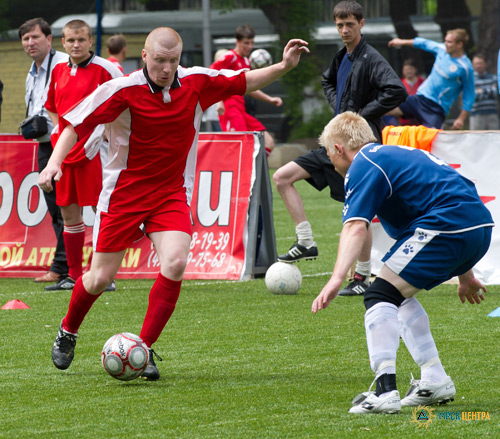 "The Company focuses on promoting a healthy lifestyle, regular sports days and sports events in various sports, healthy recreation of employees is organized. Football is especially popular among power engineers. Because it is not just a game, but also an important social factor: football creates team spirit, corporate unity, battle winning attitude. All these qualities are very necessary to the employee in the industrial activity, as having them, he can achieve great success. This football tournament is aimed primarily at maintaining the corporate culture of IDGC of Centre, consolidating the groups in terms of gaming, "- said the participant of the tournament, Advisor to General Director of IDGC of Centre Viktor Ablezgov.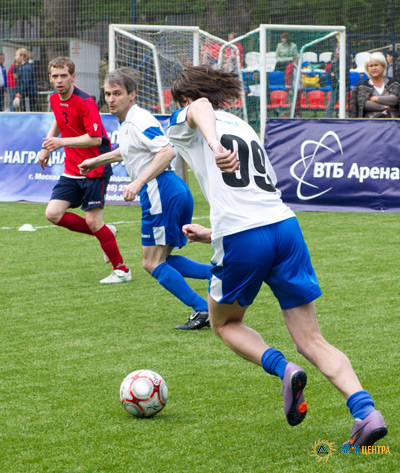 Award winners and laureates of the tournament, as well as diplomas and cups commands were presented to the participants by the guest of honour, legendary, nation-wide beloved football player, a veteran of the Moscow football club "Spartak" Fedor Cherenkov.
The performance of cheer leaders made the competition live.