13.04.2017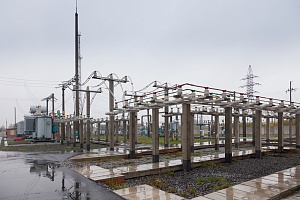 IDGC of Centre – Bryanskenergo division conducts regular work aimed at reducing accounts receivable for electricity transmission services. One of its most important components is claims and lawsuits.
In the first quarter of 2017, the company sent 9 lawsuits to the courts to recover debts for electricity transmission services, including liquidated damages, for a total of 29.434 million rubles. 8 enforcement orders for a total amount of 9.87 million rubles were transferred to be enforced to the service of bailiffs, banks, federal treasury bodies.
Actions of non-payers jeopardize the reliability of power supply to consumers in the Bryansk region, as the funds received by Bryanskenergo for the provision of electricity transmission services are used, among other things, to production programs. The enterprise will consistently continue work on collecting receivables, using for this purpose all mechanisms provided by the current legislation.