03.04.2017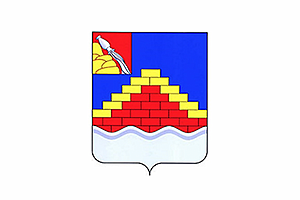 The Internet portal of IDGC of Centre received a message from a resident of Semiluksky district of the Voronezh region Galina Zaytseva. In her letter she thanks power engineers of the Voronezh branch of the company for coordinated and prompt actions to restore the power supply interrupted by bad weather in the house where she lives.
Please, be reminded that unfavourable weather conditions last week led to violations in the energy supply of consumers in a number of cities and districts of the region, including the administrative centre of Semiluksky district - the city of Semiluki. They also touched the house in Line lane, where Galina Zaitseva lives: an emergency outage there happened because of strong wind.
Immediately after that the woman asked for help on the phone of the around the clock free hotline for power engineers at 8-800-50-50-115. The operator contacted a crew for operation of distribution grids of Voronezhenergo from the city of Semiluki, which promptly arrived at the place of the call. As a result of the examination, the experts found out that a branch, which had been torn by squally wind from one of the trees, fell on wires and led to their crossing. As a result, the 0.4 kV line was cut off, which feeds two streets at once. The employees of the crew quickly eliminated the malfunction, returning electricity to the homes of residents.
"I want to say thank you very much for the communication when applying for the number 8- 800-50-115, as well as the crew, which promptly carried out the restoration work," stressed Galina Zaitseva, thanking Voronezhenergo's specialists in her Internet address.