27.10.2016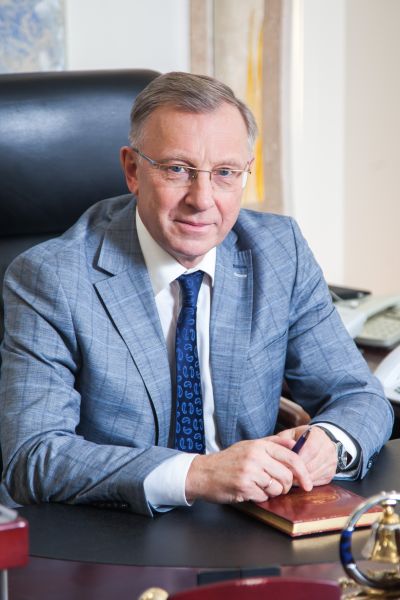 25 October 2016 Alexander Glebov was approved for the position of Deputy General Director of IDGC of Centre – Lipetskenergo division director, who previously was the acting branch manager. The decision on his appointment was made at the last meeting of the Board of Directors of the Company.
Alexander Glebov will continue to address the priorities facing the branch - to ensure uninterrupted power supply to consumers in the Lipetsk region during the autumn-winter operation period of 2016/2017, to increase the availability of grid infrastructure, to reduce receivables.
The new head of the Lipetsk branch has many years of management experience - from 2006 he held a similar position in "Kostromaenergo". Under his management the Kostroma branch of IDGC of Centre acquired a reputation as one of the most stable in the Company's service area.
With extensive practical experience, Alexander Glebov has proved himself as an experienced, highly skilled leader, capable of operating in complex situations and making effective management decisions. He is highly reputed and respected in the Company.
Alexander Glebov was born in the city of Ulyanovsk. He graduated from the Moscow Order of Lenin Power Engineering Institute on the specialty "Automation of electricity generation and distribution", with his qualification "Electrical engineer in automation".
He began his professional career in the energy sector in 1979, starting as an engineer at the Central Service for relay protection and automation to the branch manager.