28.10.2014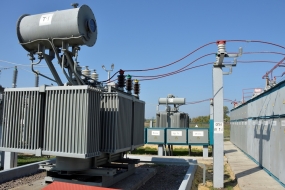 Specialists of IDGC of Centre - Tambovenergo division completed a comprehensive overhaul of the 35/10 kV substation "Timiryazevskaya" - one of the most important supply centres of Tambov district of the Tambov region. Work was carried out in preparation of the power facility to work during the autumn-winter 2014-2015 peak loads.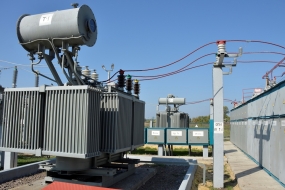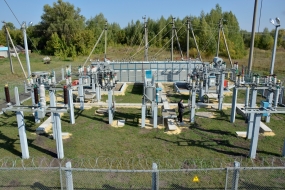 "Timiryazevskaya" was constructed in 1969, it is the source of energy for such large and socially important facilities of the Tambov region, as enterprises in the production and processing of agricultural products, a children's boarding school, and a post office. In the course of the work the power engineers at the power facility repaired two 35 kV power transformers, replaced six arresters for surge arresters of 10 kV and 18 current transformers of 10 kV, overhauled three 35 kV oil circuit breakers and nine 35 kV disconnectors, and landscaped the premises of the substation. In addition, they installed systems of engineering protection, and implemented a whole series of mandatory activities during the maintenance.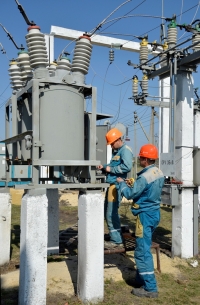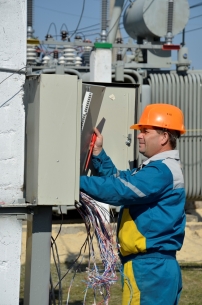 "The substation "Timiryazevskaya" is an important centre of power, it provides electricity to a large settlement - the village of Krasnosvobodnoe, social facilities, and residential customers. As a result of its comprehensive overhaul the transmission capacity of power equipment was significantly increased, the possibility of technological violations at low temperatures was minimized and, as a result - the quality of electricity supply to consumers was improved," underlines Head of the substation service of high-voltage grids Office of Tambovenergo Vitaly Belyaev.