20.05.2014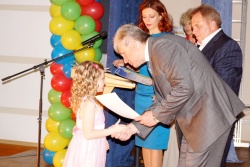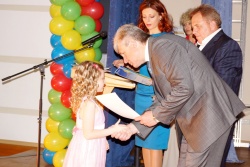 IDGC of Centre – Kurskenergo division held the ninth annual children's amateur art review-contest "Bright rays". It was attended by more than eighty children of the branch's employees from all corners of the Kursk region.
This year's competition was called "High spirits". Participants delighted the audience with bright colours of creative performances in five categories. Among them were those who had already conquered Kurskenergo's scene and newcomers who decided to compete with them. Creativity of the contestants was judged by some professional and friendly jury, consisting of cultural workers of the Kursk region.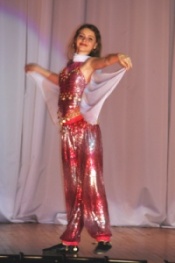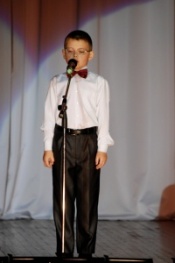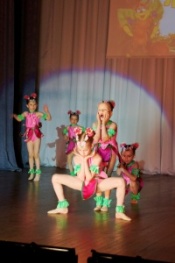 As a result, the contest "Grand Prix" was awarded the 7-year-old Mikhail Gorbachev. Both the audience and the jury were conquered with his artistry, emotional speech with the story of Victor Dragunsky "He is alive and glows". The charming boy stopped the show with the longest applause of the audience, and he was awarded the first prize unanimously.
Traditionally, all the young contestants received diplomas and valuable gifts. Thus, the diploma "For artistry and grace" was awarded a young performer of oriental dance Daria Zubkova. 14-year-old Anastasia Kambulova, performing with the song "Let go and forget", the jury noted with the diploma "For the bright image creation". And Olga Starodubtseva brilliantly coped with a hard song in English, she was given the diploma "For the technical execution". In turn, teachers of the Kursk Culture College, taking part in the jury, selected several potential students among the participants.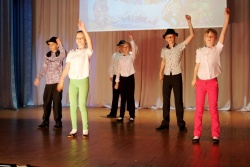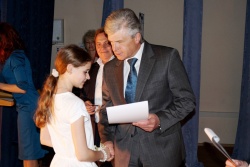 Next year the competition of children's amateur art of Kurskenergo will celebrate its first 10 year anniversary. The power engineers are sure it will not be the last one. "The fact that every year the executive office of Kurskenergo turns into the centre of children's creativity, filled with happy laughter, smiles and positive emotions has become a tradition," stresses Head of Human Resources of the branch Gennady Demekhin. "Not only children look forward to the competition for the year, but also all of our employees. We are convinced that such a wonderful event, being so favourite with Kursk power engineers, will have a long and happy history, and the time will come when our current contestants will have to worry about behind the scenes for their children!"