06.05.2013
Specialists of IDGC of Centre — Orelenergo division are starting a major reconstruction of the key energy centre of Uritsky district in the Orel region — the 110 kV Substation «Naryshkinskaya».
While modernizing the power facility obsolete equipment will be replaced, outdoor 110 kV switchgear will be reconstructed and a new substation control room will be constructed. All this will allow by times to increase the reliability of the existing power supply circuit.
To ensure smooth operation the power engineers will install the most modern equipment at the power facility. In particular, it is planned to use new design solutions that have been applied in the grid complex of Orelenergo yet. In particular, the 35-110 kV outdoor switchgear will be installed of a block-modular design at the substation.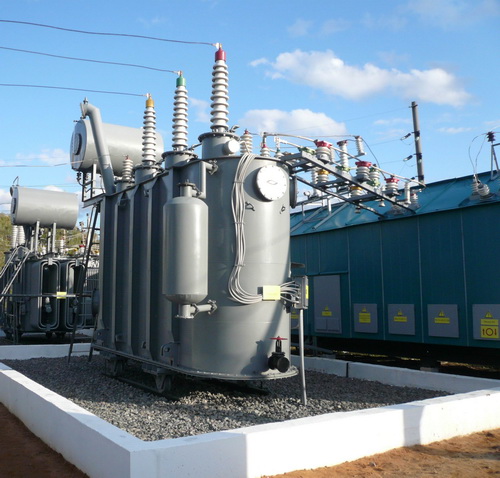 According to Deputy Chief Engineer of Orelenergo Sergey Zakharov, the original design solutions will significantly reduce the time and cost of construction, as well as to reduce the floor space of the substation. This will meet all the requirements under Electrical Installation Regulations. Among the other advantages of the block-modular design are reliability, safety, improved corrosion resistance and long service life.