20.07.2012
The third shift in the summer camp based on the sanatorium "Energetic", located in the village of New Lyada of the Tambov region, has started. This year about 100 children of employees of IDGC of Centre — Tambovenergo division will have their rest and improve their health before the start of the new school year.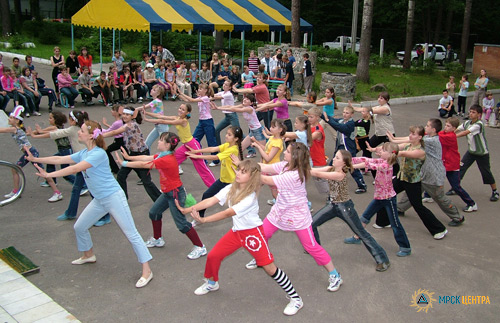 On the site of the sanatorium children have their set of health treatment that is prescribed to each child on the advice of a doctor. For the full rest the camp runs a dance floor, karaoke, video room, library, tennis and volleyball courts, soccer field, as well as kayaking and swimming pool for kids. Near the camp there is a specially-equipped sandy beach.
— School holidays are one of the most effective forms of active recreation for children. It was in the summer period that new opportunities for full development and self-identity of the child appear — stresses Head of Human Resources Office of IDGC of Centre — Tambovenergo division Olga Vyazovova. — The system of summer holidays, organized in Tambovenergo, provides the necessary conditions for children's recreation, meets their needs for novelty experience and communication, promotes the development of some creative potential of the child, and helps strengthen social ties.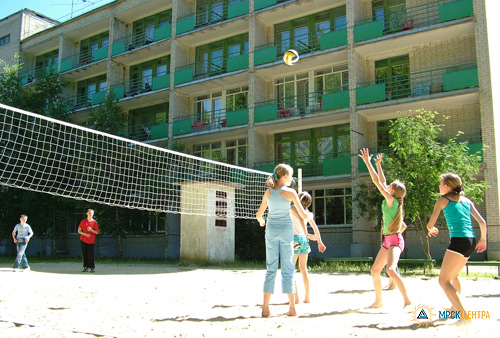 It is noteworthy that at the health camp there is a summer school for gifted children in operation. It seamlessly integrates the learning process, health improvement and recreation. The children thoroughly learn mathematics, physics, computer science, English, prove their mini-projects and researches. Traditionally, power engineers of IDGC of Centre hold master classes for the prevention of children's electric injuries. A set of such events is also scheduled for these summer holidays.