30.08.2011
The employees of IDGC of Centre – Bryanskenergo take measures against illegal connections to electrical networks. To prevent electricity theft the specialists of the division together with the police have held 21 checks since the beginning of this year.
For seven months 955 cases of theft of electricity were revealed in Bryanskenergo, including 499 facts of non-contract consumption. The damage the division incurred due to non-contract connections this year amounted to almost 17 million rubles. More than a third of this amount was returned by active cooperation with law enforcement authorities.

In total this year criminal cases under part 1 of Art. 165 of the Criminal Code (causing damage to property by fraud or breach of trust) were initiated against ten people. Six of them have already been convicted. In addition, 16people were brought to administrative responsibility on the facts of theft of electricity and electric grid equipment by justices of the peace.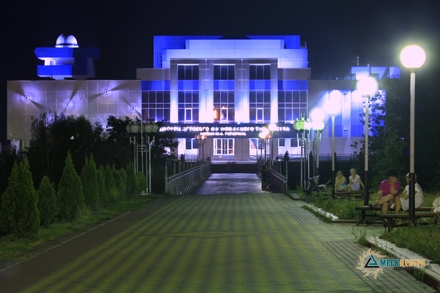 Illustrative case: the prosecution office of Karachevsky district of the Bryansk region filed a criminal case to the court regarding the fact of theft of electricity by a resident of the village of Dunaevsky, Valentina P. She was brought to charges that by connecting her house, bypassing the meter, to the power line in she consumed electricity without a contract for nine months. The so-called non-contract consumption caused damages in the sum of 4 649 rubles to IDGC of Centre - Bryanskenergo division. The action of citizen P. falls under the Penal Code which provides for penalties of up to two years of imprisonment.

Illegal connection to electric power lines not only affects the energy sector, but also paying consumers, because unauthorized connection to the power grid results in oversized load increase and decrease of the quality of electricity, which often damage expensive appliances and may cause wiring get on fire.

Bryanskenergo encourages residents of the region to report theft of electric grid equipment and all facts of unauthorized connection to power lines by calling the direct power line of IDGC of Centre 8-800-50-50-115 (toll free).