16 March 2015
IDGC of Centre - Tambovenergo division summed up the work on grid connection in 2014. During the reporting period the branch received 1,948 applications for connection to electric grids - 16% more than in 2013 (1,676 applications). 1,679 contracts for grid connection of power installations of consumers were signed, which is 15% higher than the previous year (1,461 contracts).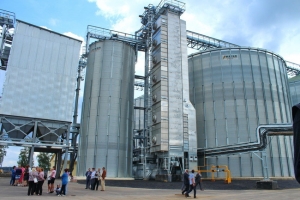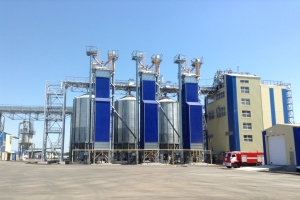 1,487 facilities with a total capacity of 46.65 MW were connected to electric grids of Tambovenergo - it is 34% more than in the previous reporting period (1,112 facilities). The largest applicants included companies of the agricultural sector operating in the region: LLC "Tambov Bacon", a complex for processing and storage of vegetables LLC "Green Valley".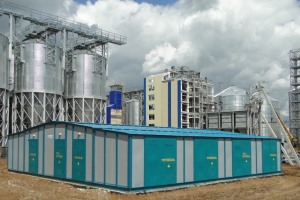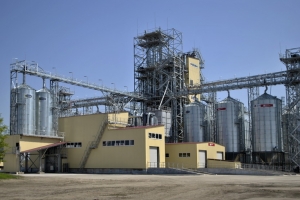 Funds received from the provision of the grid connection services will be used for new connections of power installations of legal entities and residential customers to electric grids of the company.