3 February 2015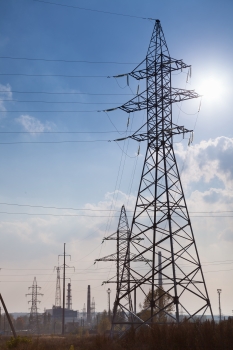 IDGC of Centre summed up the efforts to reduce losses in electric grids in 2014. Their level for the year amounted to 9.17%, which is 0.1% or 74.8 million kW/h lower than in 2013 in comparable terms. The savings in monetary terms amounted to more than 130 million rubles.
The implemented Program of measures to reduce electricity losses (included in the Program of energy saving and energy efficiency) contributed to this outcome.
Savings from reducing the losses will be used as an additional source of funding to meet priorities facing IDGC of Centre.