2 February 2015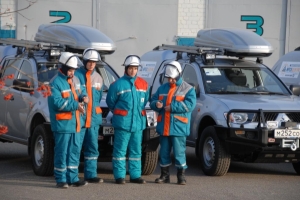 Due to the sharp deterioration in the weather over the weekend (heavy precipitation in the form of rain and wet snow, strong, up to 24 m/s wind) a special mode of operation was set in IDGC of Centre - Tambovenergo division. The branches of "Belgorodenergo", "Voronezhenergo", "Kurskenergo" and "Lipetskenergo" were put on high alert operation mode.
In each of the branches operational headquarters were set up, which were headed by their leaders. Special control over the work of power facilities has been established, planned repairs have been stopped or minimized. Exchange of information with the territorial divisions of EMERCOM and executive authorities, MES of Centre, FGC UES, regional power grid organizations was organized.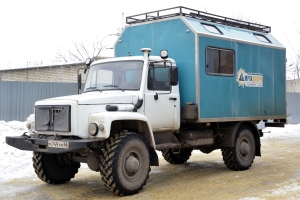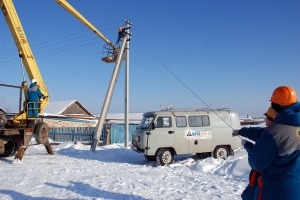 At present, the power engineers are undertaking preventive measures that can allow to avoid negative consequences of rampant disaster. 165 first responding and restoration crews composed of 512 people and 165 vehicles are on the around clock duty in the branches, where we the special operation modes were set. To eliminate possible emergencies it is provided to attract additional manpower and resources. Redundant power supply sources are in standby operation mode.
The Contact Centre of IDGC of Centre receives calls around the clock from citizens via the single straight phone number of power engineers at 8-800-50-50-115 (toll-free).