30 January 2015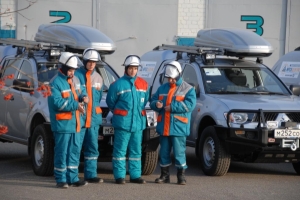 31 January-2 February 2015 in the Tambov region sharp deterioration in weather conditions is expected: heavy precipitation in the form of rain and wet snow, strong, up to 24 m/s wind. According to weather forecasters, in this regard, there is a threat of snow and ice build-up on power lines that may eventually lead to their breakage and, as a consequence - to interruption of power supply to consumers.
IDGC of Centre - Tambovenergo division has taken all necessary measures in order to ensure reliable operation of the electric grid complex during bad weather. Currently there are 29 first responding and restoration crews of 58 people and 29 special vehicles on duty. In a case of major technological disturbances the number of staff may be increased to 81 crews (430 persons) and 176 vehicles, and contractors may be involved to restoration efforts. 61 generator sets with a total capacity of 290.3 kW will provide, if necessary, backup power supply of socially important consumers of the Tambov region.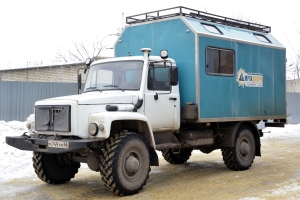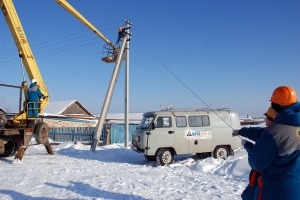 The branch has set specific control over the work of power facilities, and enhanced fire safety measures. Interaction has been organized with the territorial divisions of EMERCOM and executive authorities, MES of Centre of FGC UES, regional power grid organizations.
The Contact Centre of IDGC of Centre will receive calls around the clock from citizens vie the single straight phone number of power engineers at 8-800-50-50-115 (toll-free).