9 December 2014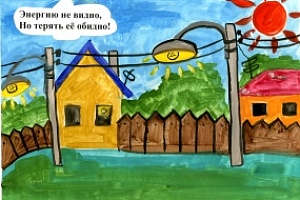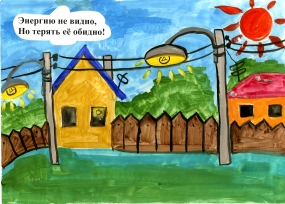 As part of "Lessons on energy saving" all branches of IDGC of Centre hosted the contest of children's drawings "Energy Saving through children's eyes". Pupils of secondary educational institutions located in 11 regions where the company operates took part in the competition.
Under the competition requirements schoolchildren of elementary, middle and high school were asked to portray their vision of energy conservation on paper. In this case, the young artists were not limited to any instrument or technique. In total more than 500 drawings from all regions where the company operates were sent for the contest. The branches selected best works, which are currently posted on the website and the internal portal of IDGC of Centre.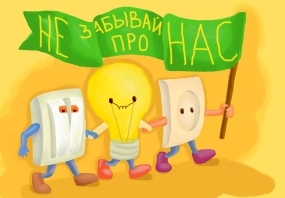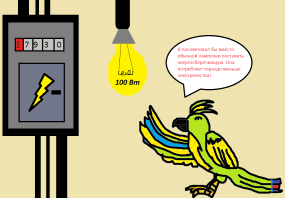 According to the teachers, this format to work with children allows the schoolchildren better to remember the basic principles of energy efficiency and form a responsible attitude towards saving energy. "Lessons on energy saving" is a project of IDGC of Centre, organized to promote an energy conservation program among the population, as well as demonstrate the performance of the company in the field of energy efficiency. The project is implemented in secondary schools in all regions where the company operates. To date, more than 120 lessons have been held, until the end of the year specialists of the branches are planning to conduct about 200 classes more.
The works of the winners can be found at the photos section of the website.