26 November 2014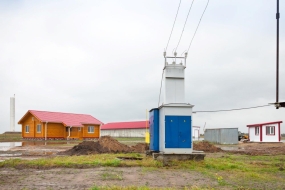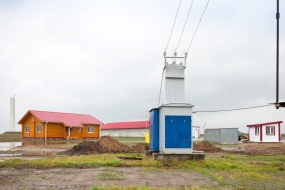 IDGC of Centre - Bryanskenergo division summed up the work on the grid connection of facilities for nine months of this year. During this period specialists of the branch provided electricity to a number of large agribusiness and housing facilities.
The total connected capacity of the residential development was 15.2 MW, agricultural facilities - 2.2 MW. Large residential complexes of LLC "Premium project" on Naval street in the city of Bryansk, OJSC "Complect" in the Orlovsky neighbourhood and LLC "Creator" were also connected to the grid. Among the connected agribusiness facilities there is a site for storing farm equipment and a cattle farm of LLC "Bryansk Meat Company", as well as a mixed fodder plant of LLC "Bryansk meat processing plant".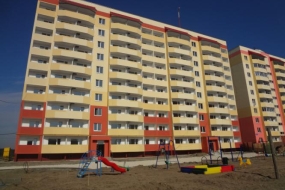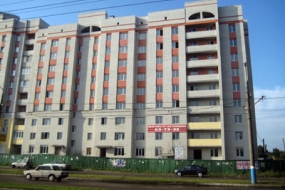 For the reported period Bryanskenergo concluded with electricity customers 964 grid connection contracts. iIndividuals most often came with applications, 599 contracts were signed with them. Activity of residential customers is due to the fact that for a given group of consumers a preferential tariff for connection to the grid is provided. The total capacity of all the connected facilities in the current year is 25.1 MW - it is more than a year earlier.
According to Deputy General Director of IDGC of Centre - Bryanskenergo division director Roman Stefanov, now the branch's experts are connecting a number of other large facilities to the grid. In particular, the 110 kV substation Glinischevo will be connected to the grid of Bryanskenergo that will provide power supply to a meat slaughter and refrigeration house in the village of Glinischevo of the Bryansk region.