28 October 2014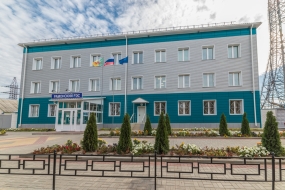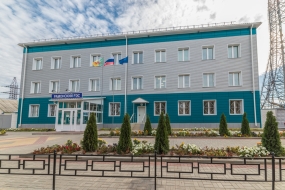 Specialists of IDGC of Centre - Voronezhenergo division conduct systematic work to improve the reliability and quality of electricity supply to consumers of the Voronezh region. Two large and important projects in this area were simultaneously implemented in recent months in large agribusiness, economic and cultural centre of the northern part of the region - Ramon district. The power engineers completed the reconstruction of the 35/10 kV substation "Ramon-1" and provided power grid infrastructure of facilities of one of the largest meat processing complexes in Russia - LLC "Zarechnoe".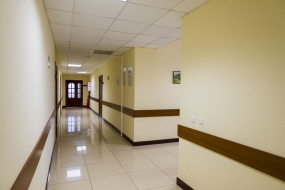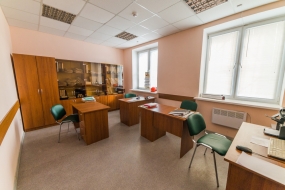 Modernization of the substation "Ramon-1" was conducted to increase the voltage of distribution networks from 6 kV to 10 kV, supplying electricity to consumers of the settlement with the same name. As part of this work Voronezhenergo's specialists in a short time reconstructed 4 power lines of 6 kV and 56 transformer substations of 6/0.4 kV.
"The reconstruction helped to increase the reliability of electricity supply to consumers of the settlement of Ramon, including - three kindergartens, a district hospital, a fitness centre, a stadium, a plant for production of coated seeds of sugar beet and two research institutes," says Deputy Chief Engineer of Voronezhenergo Sergey Scherbakov. "In addition, it will significantly reduce energy losses."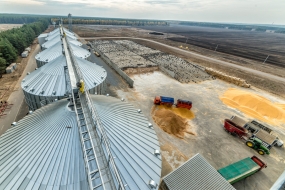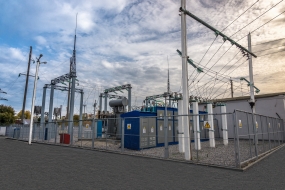 The power engineers also conducted a large-scale reconstruction of the office building of Ramonsky Distribution Zone. "There all engineering networks were replaced, energy-efficient technologies were implemented, adjoining premises were beatified, working places were equipped in full compliance with the requirements of the sanitary regulations and standards," says Chief of Ramonsky Distribution Zone Ivan Krivonosov. "Now our building adorns the district centre, evidence of this is the fact that this year Ramonsky Distribution Zone was recognized as one of the winners of the municipal contest of improvement and culture of production."
As part of the grid connection of the facilities of LLC "Zarechnoe" Voronezhenergo's specialists installed at the 110/10 kV substation "Stupino" the second 6.3 MVA power transformer, vacuum switches and other necessary equipment, and performed the primary and backup connection of a 10 kV power line. The maximum installed capacity amounted to 3,000 kW. Fulfillment of the obligations under the contract allowed, in particular, to assign the substation "Stupino" the II-nd category of reliability and thus create the necessary technical conditions for the continuous production cycle at the facilities of the meat processing plant.