7 August 2014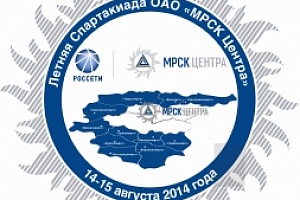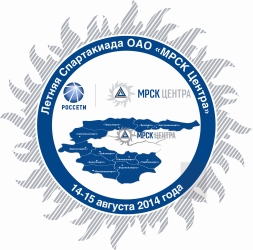 Some 400 athletes-power engineers of 12 teams from the executive office and the company's branches will come to the hospitable land of Tambov to participate in the V Summer Games of IDGC of Centre. Competitions will be held at the Sports Palace "Antey" August 14-15, 2014 and will be supported by the Department of Physical Culture, Sports and Tourism of the Tambov region.
Picked teams from different parts of Central Russia will compete for the title of best in the most popular and favourite sports of power engineers: volleyball, mini-football, athletics, swimming, table tennis, weight-lifting, and chess.
Panel of Judges of the V Summer Games of IDGC of Centre will be headed by Director of the Tambov Regional State Budgetary Organization "Fitness Centre", Vice-President of the Regional Athletics Federation Viktor Sharapov, who has extensive experience in sports activities at various levels.
A lot of surprises were prepared as part of the entertainment program for guests. The organizing committee of the Sports Games and supervisors of the teams will make every effort to make this great sporting event held at a high level, and experience of participants and guests of the competition be only positive.
IDGC of Centre team's wishes all the participants and guests of the V Summer Games vivid impressions, good mood, incredible luck, permanent success, big victories and shine in the eyes!
For reference:
For the first time the company-wide competitions were held in 2006, and the first Summer Games of IDGC of Centre successfully passed in 2010 in Orel, and since then they have become an annual event.