3 June 2014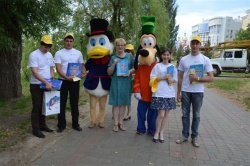 On the eve of International Children's Day specialists of IDGC of Centre - Tambovenergo division in the framework of the "Week of Energy Safety" held a socially meaningful action in Tambov, the purpose of which was to draw attention of townspeople to the prevention of electrical injuries among children and adolescents. It was attended by dozens of power engineers - volunteers.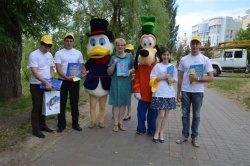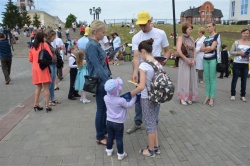 The event was held in places of mass recreation of citizens – in the City Recreation Park and Music Square, where just passed a holiday "Little Stars of the Big City", devoted to the Day of Protection of Children. The power engineers distributed visual aids on prevention of electrical injuries issued by an order of IDGC of Centre to young residents of Tambov and their parents, talked about the rules of behaviour near power facilities, why electricity should be handled carefully.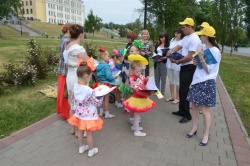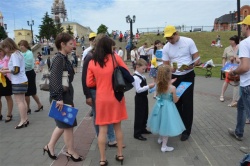 The action caused some great interest among the citizens. Adults in conversations with representatives of IDGC of Centre noted the relevance of the problem concerned. Children carefully studied the contents of the book "Energolandiya" and looked through themed colouring books. And teachers from summer school camps, together with pupils attending the children's party at the Music Square, strongly supported the company's employees to conduct lessons on electrical safety in their schools.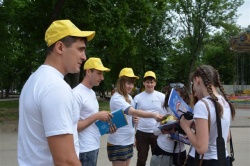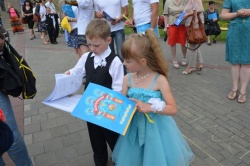 "We have decided to depart from the standard practice of electrical lessons in schools and kindergartens, and took to the streets to reach more children, parents and teachers – and this experience was a success," noted Chairman of the Youth Council of Tambovenergo, Leading Specialist of Integrated Systems Management of Tambovenergo Ilya Shivnov. "Given the fact that our action has received positive feedback and support of citizens in the future, we intend to continue the practice of holding such events."