12 March 2014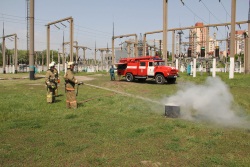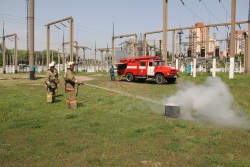 IDGC of Centre summed up the conducted in 2013 review of branches for the best fire-fighting condition. The winner and holder of the honorary title "Branch of reference fire-fighting condition in 2013" was "Belgorodenergo". Second and third places were taken by branches "Voronezhenergo" and "Yarenergo".
IDGC of Centre annually organizes reviews for the best fire-fighting condition and holds them in two phases. At the first stage the work of the structural subdivisions of the company's branches is evaluated, at the second – of the branches themselves. The winner is determined by the degree of the most compliance with the criteria of assessment of fire safety. For each of the criteria the maximum possible number of points is set that each branch can score. The best is the one that ultimately can show the closest to this landmark result, estimated as a percentage of the number of points to the maximum possible.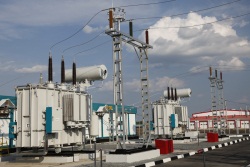 In the course of the review holding the company's branches showed a high level of fire safety. The gap between the participants was minimal. So, the winner, Belgorodenergo, having demonstrated the result of 94.09%, was only slightly more than one and a half percent ahead of the second place winner, Voronezhenergo (92.55%). In turn, the Voronezh branch defeated Yarenergo with less than four tenths of a percent (92.16%).
Average percentage of compliance with established evaluation criteria for the whole IDGC of Centre in 2013 was 91.7%, which is 3% higher than the previous year.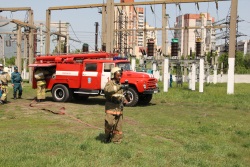 Currently, the company has begun preparations for the contest for the best fire-fighting condition in 2014, the first results of which will be announced in November.