25 March 2013
According to the results of the annual competition for the best fire fighting condition IDGC of Centre — Yarenergo division was awarded the first place and the title of «Branch of reference fire fighting condition», IDGC of Centre — Belgorodenergo division was given the second degree diploma, and the third place went to IDGC of Centre — Smolenskenergo division.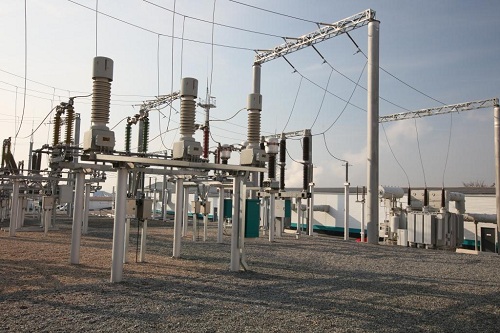 The main objective of the competition is to increase fire prevention activity and fire prevention at electric grid facilities. Traditionally the review is conducted in two stages: the first — among structural subdivisions of the branches, the second — among the branches themselves. The Expert Commission assesses the state of fire fighting condition based on several fundamental criteria, including the availability of fire extinguishers, fire fighting automation systems, and compliance with the rules of storage of flammable materials and substances, maintenance of motor vehicles, equipment of substations and power lines, training of staff.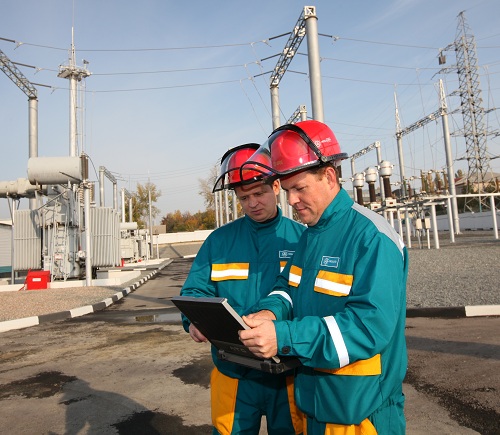 Last year, the performance percentage of the established criteria for the whole IDGC of Centre was 88.7%, which is 2.9% higher than in 2011. This demonstrates the effectiveness of fire safety in the company. Analysis of the final results showed increased level of automatic fire alarm equipment at power facilities. The branches are fully equipped with fire extinguishing means, in subdivisions there have been created conditions for fire safety training, and the necessary steps for easy access to buildings and facilities in the event of emergencies have been fully implemented.