29 November 2012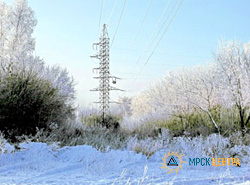 As of November 29 at 16-00 there is no interrupted equipment in the main grid of IDGC of Centre. Power systems of the regions of the service area of the company are operating steadily, all consumers are having their electricity supply in full.
Due to the normalization of weather conditions the high alert mode has been removed in three branches of IDGC of Centre — Orelenergo division, Voronezhenergo and Bryanskenergo. In order to strengthen control over the work of power facilities the high alert mode has been kept in Smolenskenergo, Tverenergo and Lipetskenergo.
The staff of responsible managers and specialists of IDGC of Centre is on duty around the clock, which quickly reacts with the Headquarters of the electric grid complex, territorial divisions of EMERCOM, executive bodies, enterprises of FGC UES, operating companies of IDGC Holding, other territorial electric grid organizations. Operational exchange of information on the availability of an emergency reserve and restoration staff has been set.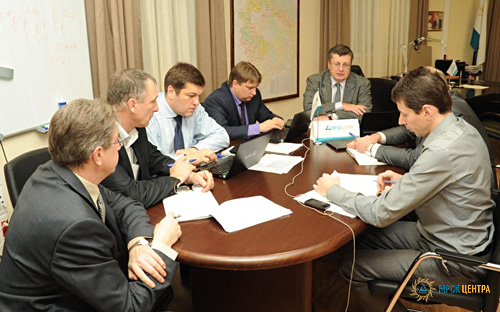 Currently, IDGC of Centre has involved 90 mobile emergency repair crews totalling 519 people, 164 special vehicles. The central and regional emergency stocks are equipped at 100 percent. Each Distribution Zone has standby power sources ready to operate.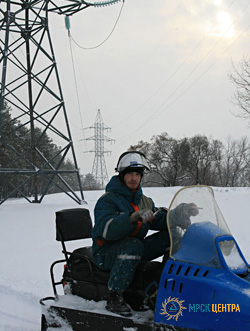 Not only technical services of the company are working in high alert, but service units of IDGC of Centre. The Contact Centre increased the number of operators that around the clock are taking calls from citizens via the single Direct Power Hot Line Phone at 8-800-50-50-115. In the case of massive power outages temporary information centres (TICs) will be deployed in the branches.