11 October 2012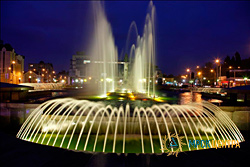 Power engineers of IDGC of Centre have completed the reconstruction of the substation "Bugor" 110/35/6 kV, which is one of the most important and key installations of the Lipetsk power system. It is the oldest station in the city, which feeds the central part of the city of Lipetsk: here is the historical centre, and there are major social and administrative facilities.
Modernization of one of the main substations of the city will improve the reliability of power supply, eliminate energy deficit in the central part of the city of Lipetsk and create a reserve capacity to connect new customers. For the realization of this important investment project IDGC of Centre has spent more than 317 million rubles.
As part of the reconstruction of the substation, "Bugor" was equipped with modern high-tech equipment that meets the requirements of reliability, safety and compliance with environmental regulations. It has a remote control, relay protection and automation systems of new generation implemented, that improve the efficiency of technological processes in the networks.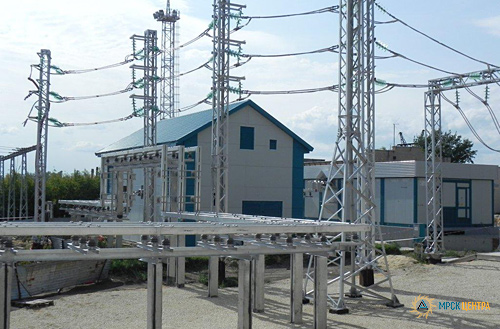 Two new 63 MVA transformers TDTN were commissioned in the substation. As a result, the installed capacity has increased from 55 to 126 MVA. When the reconstruction was performed switchgears of 35 and 6 kV of a modular design were used, disconnectors with remote control and advanced gas-insulated and vacuum circuit breakers were installed to replace worn-out oil ones, cable communications were laid and relay protection for overhead lines was installed.
The reconstruction of the power facility was performed without power outages with customers. Due to the location of the substation near residential areas, special attention was paid during the work to environmental requirements.
The reconstruction of the substation "Bugor" — not only contribution to the development of the energy system in the region, but also a necessary condition for economic prosperity of the city. The implementation of new technologies and equipment with long life cycles at the facility will ensure the reliability and quality of power supply for customers.