7 September 2012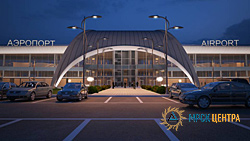 IDGC of Centre completed the grid connection of the international airport "Belgorod", the reconstruction of which has been performed in the Belgorod region from 2010 to 2013. The cost of the energy project was about 35 million rubles.
The service area of ​​the international airport "Belgorod" includes the Belgorod region, part of the Kursk and Voronezh regions. Since November 2011 the airport has switched to non-stop operation, becoming a reserve for the Moscow air hub. February 1, 2012 a new runway, lighting system and part of the gate with parking was put into operation. The power capacity of the airport after the retrofit and commissioning of the new building of the airport terminal, control tower, cargo terminal, lighting system with high-intensity lights, apron and other facilities of the airport complex will be 5.5 MW.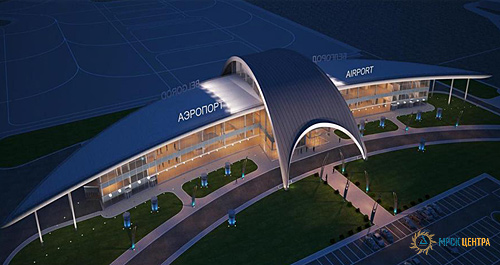 Power engineers of IDGC of Centre — Belgorodenergo division complied with the conditions of the contract for technological connection before the deadline, providing the facility with the requested capacity.
The International Airport "Belgorod" refers to the first category of consumer reliability. The utility power, requiring redundant power supply, is provided from two sources: distribution center # 79 rated at 10 kV and 110 kV substation "North". For the smooth functioning of the airport infrastructure the power engineers laid 8.2 km of cable lines of cross-linked polyethylene, which has high transmission capacity and is resistant to corrosion.
Early provision of electricity to the International Airport is the major contribution of power engineers of IDGC of Centre in the socio-economic development not only of the Belgorod region, but the entire Central region of Russia.