2 August 2012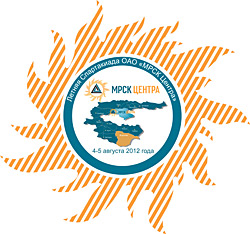 From 4 to August 5, 2012 in Voronezh the third summer Sports Games of IDGC of Centre will be held, which will bring together athletes from 11 branches and the executive office of the Company.
Traditionally, employees of the Company will compete in sports such as indoor soccer, volleyball, weight-lifting and athletics. The sports complex "Torch" was selected to host the event, one of the largest in the region, which includes swimming pools, sports halls and stadiums with lawn, field-and-track and stands for 3000 seats.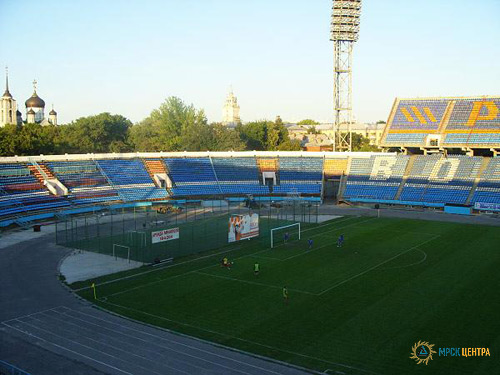 Well-known referees were invited to judge the competition, three of whom — judges of the Republican category: Alexander Peshkov — Chief Judge of the competition; Alexey Korchagin — Chief Referee for soccer, Evgeny Voronin — Chief Justice for weight lifting. Sergey Groz will judge athletics.
Conducting corporate sports games is a long lasting tradition of power engineers and annually it becomes a significant event in the corporate and social life of IDGC of Centre.
"For two days Voronezh is hosting a hot struggle and competition of the best athletes of our Company — mentions Dmitry Gudzhoyan, General Director of IDGC of Centre. — It is symbolic that our competition will take place in the background of the grand sports event of the year — the Olympic Games in London. I am sure that the Sports Games of IDGC of Centre will not give the Olympics in terms of intensity of sports emotions, the will to win and focus on success".