23 July 2012
July 23 in the premises of the substation 110/10kV "University" of IDGC of Centre — Lipetskenergo division the competitions of professional skills of crews of electrical equipment diagnostics services have started.
The best company's specialists, who have proved themselves in the regional qualifying rounds of the competition, gathered to demonstrate their professional excellence, to share experiences, to see the achievements of other branches' teams. Competitions of professional skills are held every year in the company, but for the first time in its history specialists of diagnostics services are taking part in the professional competitions.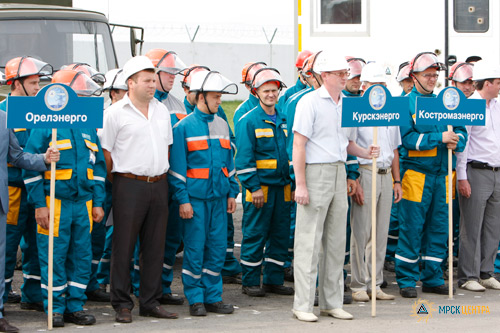 "We are holding the first competitions for diagnostics crews — addressed to the teams Evgeny Turapin, Deputy Chief Engineer for electric grid facilities management of IDGC of Centre. — I wish the teams to show their best side. You are representing the best teams of branches of IDGC of Centre. I wish you good luck, which is the result of professionalism".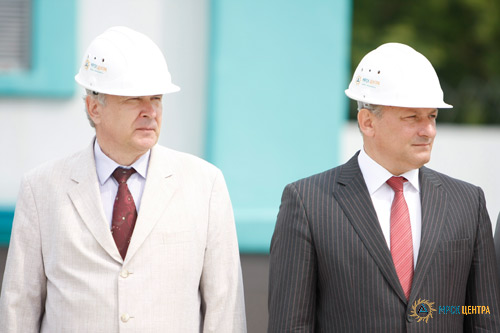 At the moment IDGC of Centre pays much attention to the development of diagnostics of electrical equipment. Application of new technologies for monitoring the status of electrical equipment helps to solve the strategic objective of improving the efficiency of electric grid management, to ensure reliability of electrical equipment operation. Sometimes energy supply of thousands of people, the work of entire cities depends on the quality of diagnostics. Therefore, the attention to such significant competitions from the government, deputies, veterans and other power suppliers is huge.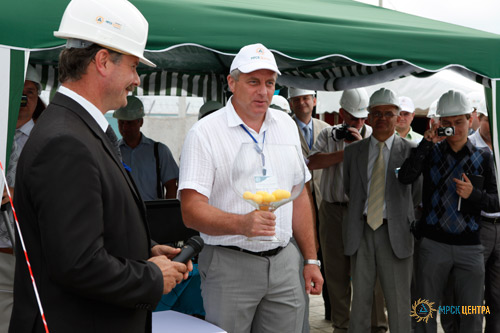 Sergey Troshkin, Deputy Head of the City Administration of Lipetsk, stressed: "As in medicine, the question of diagnostics of networks — a primary question. The faster you find a fault, the better you perform preventive work in networks, the less time our customers will be deenergized. Consequently, the comfort of our population in the region will be higher".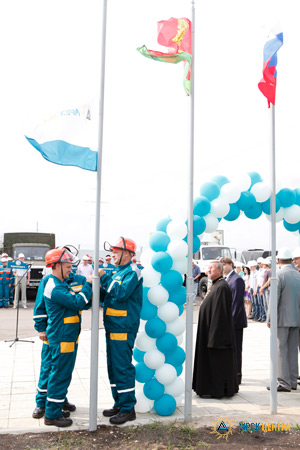 In 2012, for the first time on sites of distribution electric grid companies, which are parts of IDGC Holding, including IDGC of Centre, there will be qualifying stages held of the All-Russian Competition of Excellence "Best in Profession" in the nomination "Best Electrician". The competition among the specialties of working professions is held in accordance with the Resolution of the Government of the Russian Federation, and at the All-Russian level it is also conducted for the first time.
"Today, a unique event is being held — said Anatoly Pogodaev, Rector of the Lipetsk State Technical University. — They will help show not only your knowledge, experience, skills, but also determine your strategy for further development, further education".
The competitions will continue in Lipetsk from 23 to 27 July and will take place in six stages. The panel of judges is headed by Oleg Rochagov, Head of Technical Inspection Department of IDGC of Centre.