24.03.2015
Corporate life of IDGC of Centre - Yarenergo division is becoming of a more sporty character. A new ice hockey and women's volleyball teams have been formed among employees of the company.
Majority of Yaroslavl power engineers give preference to active rest. The branch regularly hosts sports games and tourist gatherings. The trade union partially pays visiting sports clubs, helps with renting training grounds. Among the employees of the enterprise there are good athletes, weightlifters, swimmers. Football and volleyball teams have active trainings. In this case, players of Yarenergo are well known outside the company: last year the power engineers won in the city championship among corporate teams "Business League". Recently new sports areas have been developed: hockey and women's volleyball. Nearly 20 power engineers improve their stick handling. Both residents of Yaroslavl and workers from Distribution Zones gather for weekly workouts. Behind the team there is a friendly match with colleagues from Tverenergo and a tournament of IDGC. Of course, in the main team more experienced athletes play, but the team has a lot of people who started from scratch.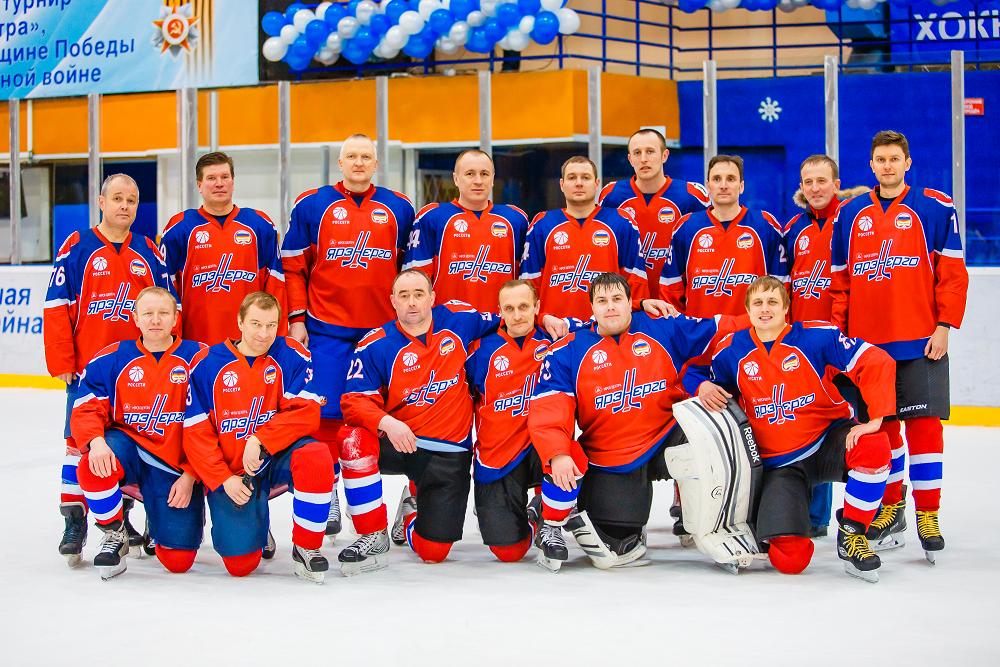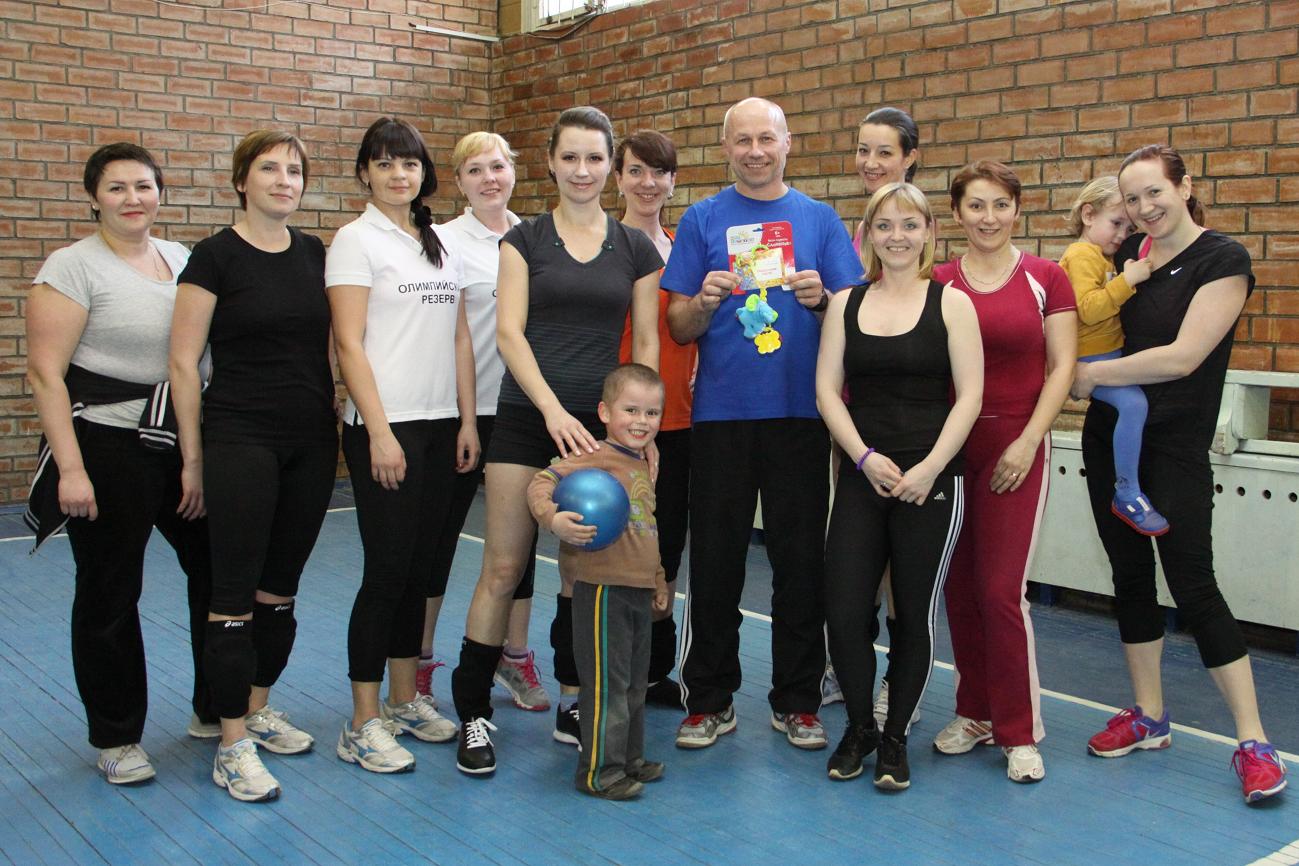 Having been motivated by men's game of volleyball, the fair half of Yarenergo also decided to create their team. They gathered all comers, invited a coach in a rented by the trade union hall actively took up practicing serves and blocks. According to the sports coach, the women make significant progress: small technical imperfections are left to remove and they can go to the first competition. In the near future there are games against teams from other city enterprises and inclusion of women's volleyball in the Sports Games of Yarenergo.
For power engineers sports, especially in its team displays, is not just a hobby, but a way to get to know their labour team and to achieve a new level of understanding with colleagues. Sports disciplines and teaches that the desired result requires hard everyday work. The power engineering occupation is built exactly on the same principles.