11.03.2015
From 11 to 13 March at the Belexpocentre within the XII International Specialized Exhibition "Energy Conservation and Electrical Engineering. Utilities" an on-site customer service centre of IDGC of Centre - Belgorodenergo division will work. This is not the first experience of the on-site centre, the previous received more than 100 visitors.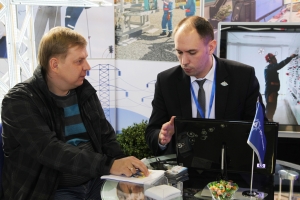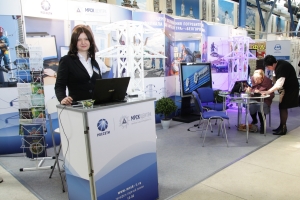 Within three days everyone will be able to visit the exposition of Belgorodenergo and if you want here to apply for your household connection to the power grid, to conclude a contract for the installation or replacement of a meter and get advice on the use of energy-saving technologies at work or at home.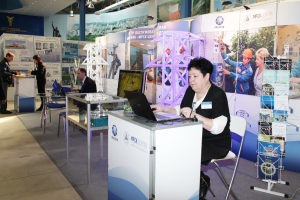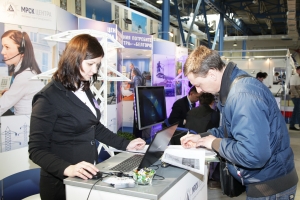 Here you can also learn about the benefits of new meters. The branch offers the service for their installation "turnkey" - from the selection of an appropriate model of a meter and finishing installing and commissioning. The exhibition includes several types of modern electronic meters, characterized by high accuracy class and durability. Visitors will be able to ask experts their questions regarding the legal requirements to energy resources metering in private and apartment buildings.
According to power engineers, this form of work as the on-site Customer Service Centre lets you save time and simplifies the issues of concern to citizens. The company holds similar events in the region regularly, and the flow of visitors is traditionally very high. Belgorod residents, who do not have time to resolve their issues at the exhibition, the power engineers wait for at stationary Customer Service Centres, geographically located in each district of the region.