03.03.2015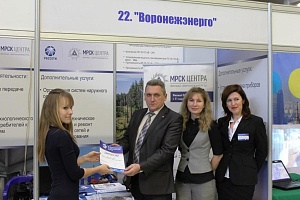 Voronezh power engineers of IDGC of Centre presented their activities at one of the most prestigious congress and exhibition events of the Central Black Earth Region of Russia - the VIII Voronezh Industrial Forum, which took place in Voronezh on 26-27 February 2015. The forum is organized by the Chamber of Commerce of the Voronezh region, exhibition firm "Veta" with the support of the Government of the Voronezh region, the Voronezh city administration and the Employers' Union "Council of Industrialists and Entrepreneurs of the Voronezh region". The event was attended by 74 companies from Voronezh and other regions of the Central Black Earth Region, Moscow and St. Petersburg. The main theme of the forum, which for two days was attended by over 1,600 people, was the development of the region's industrial complex in the today's conditions.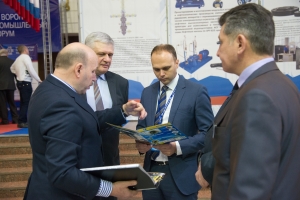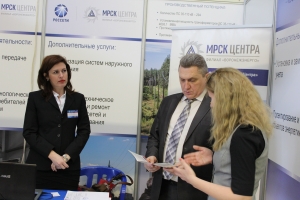 A colourful booth of Voronezhenergo, "promoting" core activities and value-added services of the branch, became one of the most visited at the forum. Visitors of the booth of the branch were primarily interested in grid connection issues, replacement of metering devices, maintenance and development of outdoor lighting networks and others. Also, experts of Voronezhenergo participated in the business program of the forum: in round tables and thematic workshops.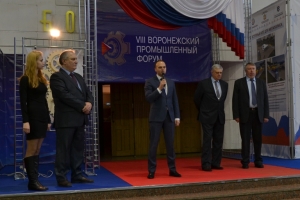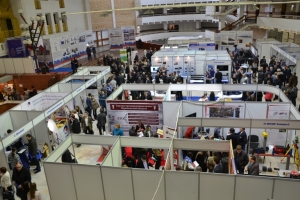 "We are always open for cooperation. Participation in such events not only gives real results in the form of signed contracts, but also helps maintain a positive image of Voronezhenergo as a reliable partner in the region," summed up the forum Deputy General Director - Director of the branch Ivan Kleymenov.