12.02.2015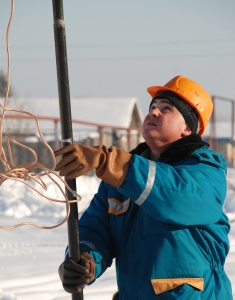 IDGC of Centre - Tambovenergo division approved its repair program for 2015. As part of its implementation the company will carry out a large number of activities aimed at improving the reliability of power supply of industrial enterprises, the agro-industrial complex, the residential sector, and social facilities. In total, 146.6 million rubles will be allocated for these purposes, which is by 4.7% (6.6 million rubles) exceeds the actual figures of the previous year.
Tambovenergo plans to start major repairs in April. Until the end of the year specialists of the branch will repair over a thousand and two hundred kilometres of overhead lines of 0.4-110 kV, and 127 transformer substations; perform comprehensive overhaul of four substations of 35-110 kV. The work will be performed, including at important power facilities, which supply electricity to the social infrastructure. First of all, we are talking about the 110 kV overhead line "Rasskazovskaya-Kirsanovskaya double circuit with taps" and the 35 kV overhead line "Kuzminska-Alexandrovskaya", as well as the 110/35/10 kV substation "Muchkapskaya", which feeds 32 settlements with a total population over four thousand people, six hospitals, thirteen schools and kindergartens.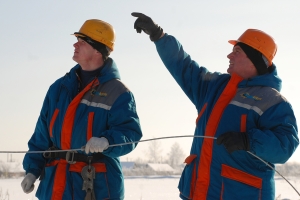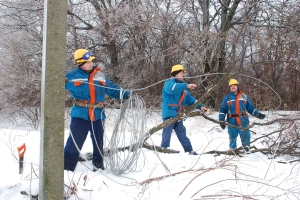 Great attention within the repair program will be also paid to clearing ROWs of power lines from trees and shrubs, which is done for the prevention of failures. During the year employees of the branch will clear more than 527 hectares of ROWs along overhead lines.
"Qualitative performance of the repair campaign allows to reduce the possibility of an emergency during the autumn-winter peak loads and increase the reliability of electricity supply during the cold season," stressed First Deputy Director - Chief Engineer of IDGC of Centre - Tambovenergo division Igor Polyakov.