09.02.2015
IDGC of Centre - Belgorodenergo division has started on a repair program in 2015. This year, 246 million rubles will be allocated to ensure high level of reliability of electricity supply.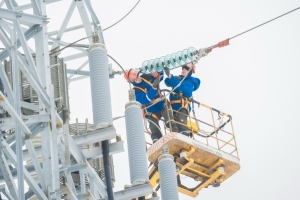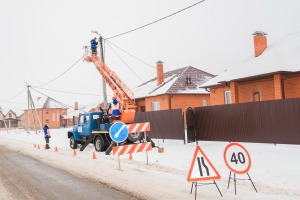 In total, it is planned to overhaul 2,664 kilometers of overhead and cable lines, comprehensively - 34 substations of 35-110 kV and 757 transformer substations, 481 power transformers of 6-110 kV and 624 switching devices.
The most important direction of the repair program is clearing ROWs of power lines of 0.4-110 kV from tree and shrub undergrowth. Under adverse weather conditions, it is falling branches and trees onto wires that is one of the most common causes of power outages. This year it is planned to clear about 500 hectares of ROWs along power lines.
The power engineers will perform the main scope of repair themselves, by own staff, without involvement of contractors. This will reduce costs while retaining planned volumes of the repair campaign. Last year the repair program was made in excess of the plan. In particular, 26 percent overfulfillment was achieved in terms of repair of cable lines, 43 percent for repair of transformers, and 20 percent for transformer substations of 0.4-10 kV.