03.12.2014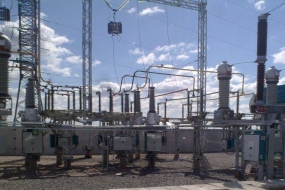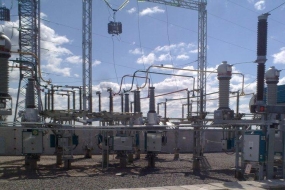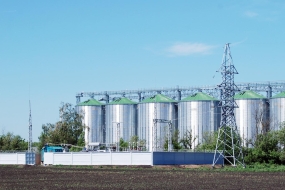 IDGC of Centre - Kurskenergo division summed up the preliminary results of its investment program in 2014. The investment program provides for commissioning of 38 MVA and 203 km of power lines. Funding for the program is 1,059 million rubles.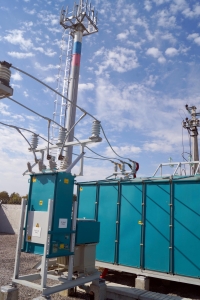 Among the most important projects of the program implemented by the Kursk branch is the completion of the substation (SS) of 35/10 kV "Mansurovo" and the 110 kV substation "Renaissance", which supply the necessary power to facilities of agricultural enterprises - CJSC "Agricultural Complex Mansurovo" and LLC "Renaissance" under construction respectively. One of the key projects also include the reconstruction of the 110 kV overhead line "Boiler-Schetmash" and modernization of the 35/10 kV substation "Biryukovka" as a result of which the capacity of the power facilities will be increased to 900 kVA. Both facilities will be commissioned by the end of the year.
"Ensuring reliable operation of the distribution grid complex of the region is an important task of Kurskenergo's specialists," stressed First Deputy Director - Chief Engineer of IDGC of Centre - Kurskenergo division Vyacheslav Istomin. "We strive to make the energy complex meet the requirements of all our customers. And step by step we go to this goal by performing the investment program."