09.10.2014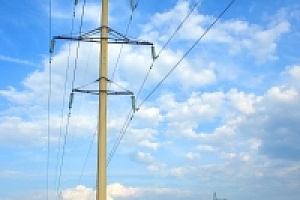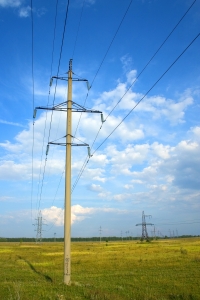 From January to September 2014 specialists of IDGC of Centre - Lipetskenergo division identified more than 100 cases of violations of exclusion zones of power lines in the region. 4 of them led to serious technological violations and, as a consequence, blackout of socially significant facilities and consumers. Perpetrators of such violations were prosecuted to compensate for the damage of the energy company and consumers.
Most identified in the service area of the branch facts were associated with carrying out unauthorized agricultural and construction work, as well as due to non-compliance with the elementary rules of electrical safety.
Inspections conducted by specialists of Lipetskenergo showed that in some cases the construction work in exclusion zones of power lines is performed with gross violations of the administrative law, "Rules of establishment of exclusion zones of electric grid facilities and special conditions for use of the land located within the boundaries of such zones" and other regulatory acts. Serious violations are also recorded during agricultural work while using oversized machinery.
In this regard, Lipetskenergo once again warns residents of the region and workers of enterprises and organizations, managers at various levels to follow safety rules and behaviour in exclusion zones and in the vicinity of power facilities.
Special conditions of use of land plots located within the boundaries of these zones should be strictly observed, keeping in mind that the electric current can affect not only by direct contact with electrical parts, but also by air and through the ground.
The exclusion zone of electricity grids is the area along an overhead power line in the form of a land plot and air space bounded by vertical planes spaced on both sides of the line of extreme wires with their position not disconnected. Lines of 0.4 kV this distance is 2 metres, for 10 kV - 10 metres, for 35 kV - 15 metres, for 110 kV lines - 20 metres.