02.10.2014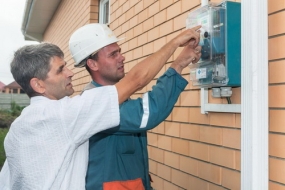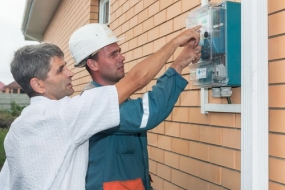 IDGC of Centre - Kurskenergo division summed up the results of the delivery of electricity for 8 months of the year. During this period 3.569 billion kWh of electricity were supplied to consumers, which is 30.7 million kWh more than the year before. Electricity losses in the distribution 10/0.4 kV grid in comparable terms decreased by 8.1 million KWh of supply to the grid.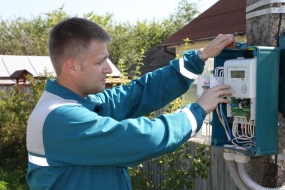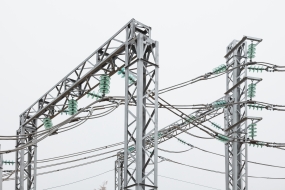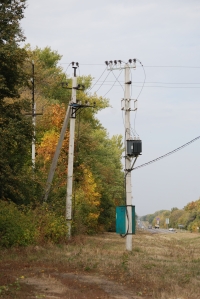 According to Deputy Director for Development and Sale of Services of Kurskenergo Sergey Sevryukov, power engineers manage to reduce losses on a quarterly basis, thanks to the system work, which includes a range of activities. One of the most important are raids to detect unauthorized connections of consumers, non-metered and non-contractual electricity consumption. Based on their results specialists of relevant departments of the branch in this period made up 258 acts of non-metered electricity consumption for 1.14 million KW/h.
Such activities also help reduce losses as improvement of the billing and technical metering; optimization of electricity grids through the construction of cable lines and installation of substation equipment, consistent with the new standards; control regulation of operation modes of power transformers in order to optimize their load; using self-supporting insulated wire at reconstruction of old and construction of new distribution grids.
The economic effect of reducing losses, which the power engineers achieved, is estimated to be sufficiently big. For example, the electricity amount, which they managed to reduce, is enough for a month to supply power to towns with a population of more than 5,000 people - such as Korenevo, Pristen or Kshen.