12.09.2014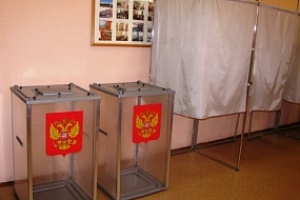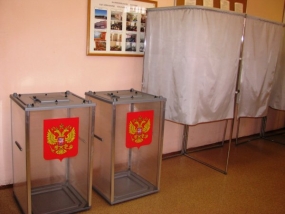 On a single day of voting, 14 September 2014, in six municipalities of the Tambov region, Zherdevsky, Mordovsky, Muchkapsky, Petrovsky, Sosnovsky and Tokarevsky districts, elections to local government bodies will be held. In total specialists of IDGC of Centre - Tambovenergo division will provide electricity to 46 polling stations located in the service area of the branch. In order to ensure the reliability of power grid facilities operation the Tambov power engineers implemented a set of preparatory activities.
As part of the additional measures to prepare the power equipment for operation in the upcoming elections, the experts of Tambovenergo performed an inspection of electrical installations which supply the polling stations. Maintenance and availability of backup power supplies was checked, equipment of crews with inventory, gear, special vehicles, means of communication was verified. Unplanned checks of fire fighting gear and the fire-prevention condition of operational and technological management facilities were performed.
On the single day of voting Tambovenergo will strengthen supervision of the electricity grid. The branch will cancel all planned repairs. The grid circuit will be brought to a state of maximum reliability. Around the clock duty of responsible officials, operational and maintenance crews will be organized at workplaces for early recovery of power supply in case of possible technological violations.