03.09.2014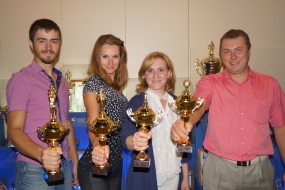 In the Kursk region on the site of the fitness centre named after Valentina Tereshkova in the settlement of Mokva there was the working youth festival "Youth-2014". It was attended by teams from large enterprises and organizations in the region, formed of young professionals. Among the participants was Kurskenergo's team. The power engineers were among the winners of the festival: having taken the first places and becoming prize winners of almost all its events, they were awarded the diploma of the winner of degree I.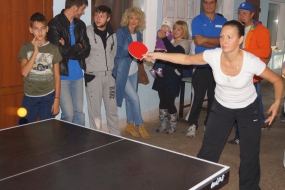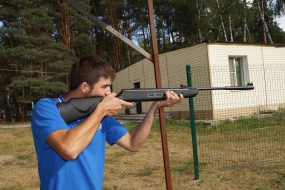 Kurskenergo's representatives showed their knowledge in the intellectual competition "Voroshilov Sharpshooter" (brain-ring); they could impress the jury and other participants with the original "Business Card of the Enterprise" using multimedia equipment, archival and contemporary photographs; they left no chance to their rivals in basketball matches. They also were the first in darts, women's table tennis, chess and men's mini-golf, and in men's tennis, "Russian ball game", tennis-ball (playing a ball over the net with feet) and bicycle quest (rebus clue finding) they won prizes.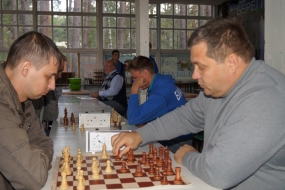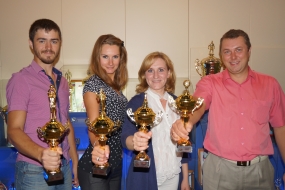 "At this festival we had the good opportunity to show perseverance, commitment, creativity, team spirit - the qualities that help achieve good results in the workplace. And we did not miss our chance," stressed the captain of Kurskenergo's team, Head of Energy Conservation and Efficiency Office Alexander Pozdnyakov.
Reference:
The working youth festival has been held in the Kursk region since 2005 to demonstrate creativity, to promote sports exercises, to strengthen cultural ties between enterprises. Over the years its competition program was attended by young specialists of 55 enterprises and organizations. The most active participants of the festival, including Kurskenergo, were awarded diplomas the Kursk city administration and the Federation of Independent Trade Union Organizations of the Kursk region "For great work with young people".