20.08.2014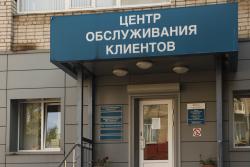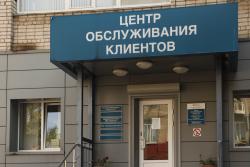 IDGC of Centre - Smolenskenergo division continues to be one of the most open companies of the region. Only for the first 6 months of 2014 Smolenskenergo received 57,115 customers. 10,347 applicants had grid connection questions, 7,500 applications received for the provision of value-added services, and 39,268 people were consulted on other business activities of the company.
The most convenient form of requests for a third of visitors (18,789) was a personal visit, other two-thirds - 38,326 applicants - preferred an off-site form. 13,647 people used services of the Direct Phone Line of Power Engineers at 8-800-50-50-115 and the Internet reception on the website of the company.
The branch constantly strives to improve the quality of services, the use of modern technologies and communication channels to make the process of interaction with customers as comfortable as possible.
At Customer Service Centres and marketing and customer interaction departments of Distribution Zones consumers can get the necessary advice on the terms and procedure for issuance of technical conditions and connection to electric networks of the branch, the full information about the value-added services rendered by Smolenskenergo, problems of power supply, as well as on other issues relating to electricity supply. There applications for grid connection are accepted and all necessary documents are delivered.
For about 6 years the Customer Service Centres and Customer Service Points of the branch have been creating conditions for the timely resolution of issues related to energy supply. For the convenience of customers there is the Direct Phone Line of Power Engineers at 8 800 50 50 115 in operation (free call), with the help of which one can also get the necessary consultation concerning the activity of the electric grid company.