14.07.2014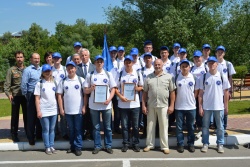 IDGC of Centre - Tverenergo division held an opening ceremony of a labour season of students' construction crews of the branch. In a solemn setup 20 students of Tver State Technical University (TSTU) and Konakovsky Power Engineering College were given labour vouchers.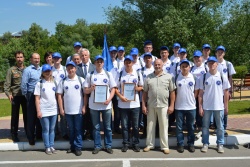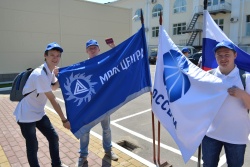 Working in summer in the created students' construction crews the young people can get their first experience of their future profession in such structural units as the service of power lines, service of relay protection and automation, service of diagnostics and service of substations.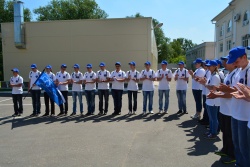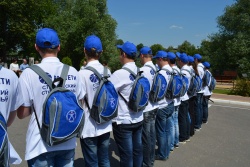 Addressing the students, Head of Human Resources of the branch Sergey Zhirkov stressed: "Reviving students' construction crews in the power industry – it's a great opportunity for the young people to immerse themselves in the profession, learn inside its specifics, and talk with experienced staff of the branch. The future of the Tver power industry largely depends on young professionals, so we focus on working with young people, particularly students. These are power engineers of tomorrow, who we readily pass the whole experience, all the secrets of mastery."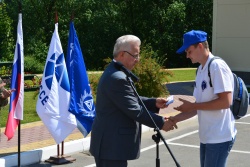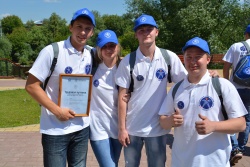 Deputy Chief Engineer for operational and technological management - Head of the Grid Control Centre of Tverenergo Vladislav Ostryk also addressed to the young people with a parting word, who himself is an assistant professor of power supply and electrical engineering at TSTU. He reminded the young people that to be part of the construction crew is responsibility and honour. In total Tverenergo formed two construction crews. The first one "Power supply-69" gathered under its banner Tver students from Tver State Technical University, and the second one "Flame" will have young people from Konakovsky Power Engineering College. Before starting the work, all the students had a special course on occupational health and safety, and following results of the practice after passing the final exam they will be assigned to the corresponding group of electrical safety. Each student has a dedicated mentor, who will monitor compliance with work rules, safety standards, and provide methodological and practical guidance.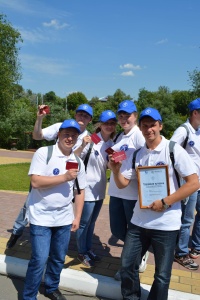 Organization of work students' construction crews is conducted within the framework of development of cooperation of IDGC of Centre with leading technical universities in the country. During labour practices the young people can have a planned inspection of power lines, participate in the repair campaign, take meter readings, etc. A fixed-term contract for the period of work at Tverenergo was signed with all the students. And, perhaps, seeing the importance and magnitude of the work in the power grid complex, many of today's students in the near future will come to work in the energy sector, adding the succession pool of talented and skilled professionals.