20.06.2014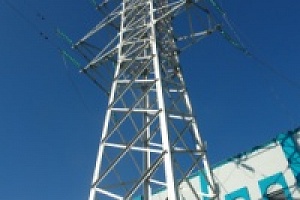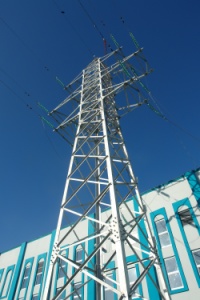 The implemented by IDGC of Centre - Lipetskenergo division investment program is aimed at improving the reliability of power supply and providing additional capacity to connect new customers.
Among the facilities that increase the reliability of electricity supply are installation of automatic protective devices at the 110 kV overhead line "Ring" and "Bugor"; relay protection and automation reconstruction at the 110 kV Substation "Southwest", 110 kV "Lebedyan", 110 kV "Don". Work on the replacement of disconnecting and short-circuiting switches for gas-insulated switches at 19 substations of 35-110 kV is being done for the same purpose.
New capacities for regional development will be provided with construction of the first stage of the new stationary 110 kV Substation "Rozhdestvo" of 25 MVA, which is to become a feeding centre for a machine-building complex of IRITO Group being built in Krasninsky district. No less important item of the investment program of the Lipetsk branch in the current year will be making a site for a 35 kV mobile substation for power supply of a satellite town of Romanovo being under construction in the Lipetsk region.
A project to construct the 35/10 kV Substation "Black Sloboda" based on microprocessor devices is intended to provide prospective development of the region, which is scheduled for commissioning in 2017. The new facility will provide power for needs of large-scale housing development in northern district of the city of Yelets - Black Sloboda.
In general, 1.78 billion rubles will be allocated for the investment program implementation, formed by taking into account the technical policy of the company and approved by the executive bodies of the Lipetsk region.
"Investment activity is an essential component of the successful operation of the company. Reliability of the electric grid complex depends on timeliness and sufficiency of investment," commented Deputy Director for Capital Construction of Lipetskenergo Vyacheslav Gunkin.