08.05.2014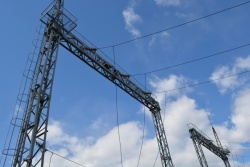 In 2014 IDGC of Centre - Tverenergo division will spend about 212 million rubles on the repair campaign. Power engineers will perform a comprehensive overhaul of 27 substations of 35-110 kV and repair about 1,394 km of overhead lines of 0.4-110 kV.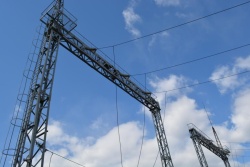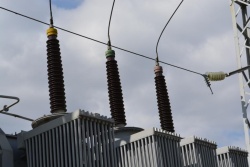 More than 53 million rubles in the current year are allocated for the renovation of vehicles and special machinery, industrial and office buildings, means of supervisory control, as well as relay protection and automation devices. Tverenergo will spend about 735 thousand rubles on the repair of leased property.
An important direction of the repair program in 2014 for the branch will be clearing and widening of ROWs along power lines, as timely and quality execution of these measures will ensure the security of electricity delivery and reduction of losses in grids. The power engineers plan to clear about 4,614 hectares of ROWs.
The branch will also continue to widen ROWs along overhead lines of 6-110 kV. In 2014, the planned widening scope will be 903.2 ha.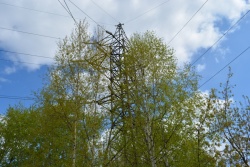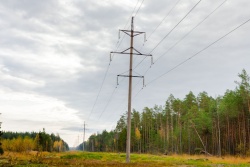 Deputy Director for Technical Issues - Chief Engineer of IDGC of Centre - Tverenergo division Alexey Galkin noted that all technical activities of the repair campaign will help improve the reliability of power supply to residential consumers, enterprises and social facilities in the region. Particular attention will be paid to the clearing and widening the ROWs. The scope of the work planned in 2014 takes into account the geographical features of the region – many forests and wetlands.