06.05.2014
Power engineers of IDGC of Centre - Kostromaenergo division in 1Q 2014 note some decline in the amount of theft of electricity compared to the same period last year. In particular, as a result of raids 274 case of unauthorized connections were revealed. According to the results of the raids non-metered electricity amounted to 1,988 million kWh. This electricity would be enough, for example, to provide electricity for two months to Pavinsky district of the Kostroma region, where there are 105 settlements.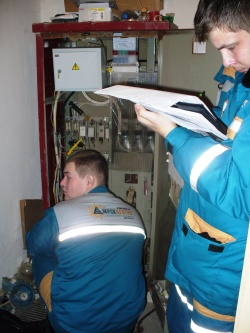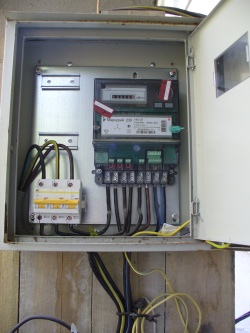 More than 190 unfair consumers reside in the household sector. Other 83 facts of non-contracted and non-metered consumption were revealed among legal entities. For each offense corresponding acts were drawn up.
At the same time, during this period, the power engineers identified four major cases of electricity theft amounting to more than 2.3 million rubles. One of the facts was found during an inspection raid in the village of Bogovarovo, located in October district of Kostroma region. The cost of the non-metered electricity exceeded 1.3 million rubles. According to preliminary data, the non-metered consumption was carried out by intervention in the electricity metering device in violation of the sealing material that is installed on electric meters and measuring current transformers. Materials on this fact have been transferred to the police.
Recently, a common way of non-metered electricity consumption is the use of electronic attachment in meters, allowing remotely to disable a metering device, and application of a magnet to stop the metering device.